An ongoing dispute over tree losses and the preservation of a prestigious members-only 18-hole golf course has been reignited. Mt Lawley Golf Club's application to remove 63 trees over the next two seasons, has led to division among City of Stirling councillors during a 4½-hour meeting last week.
However, in a report presented at the meeting, the City's tree delegate reviewed the listing and while a number of the designated trees were deemed to be dying, in poor health, or needed to be removed to protect nearby higher-value trees, it was recommended that 21 should not be removed. The club's application is part of a wider vegetation management plan to remove more than 550 trees over a 15-year period, a move which sparked anger among community members.
According to the club's vegetation management plan, from 2019 to 2022, 69 problematic and deteriorating trees were removed while 3,159 new trees were planted. The City's report acknowledged the challenges faced by the club due to past tree management issues that would have been resolved long ago if they were located in a City-managed park or reserve.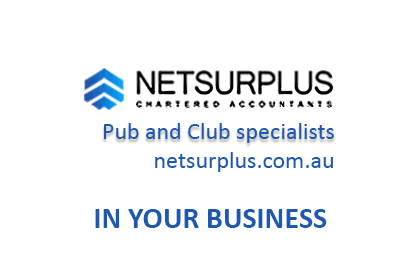 Following the December meeting, the matter was referred to a committee until completion of a "Mt Lawley Golf Club masterplan" that would align with the City's strategy and policy on urban forest and trees. However, the masterplan was subsequently renamed the greens replacement program, as the club faced opposition.
Mayor Mark Irwin expressed his confusion over the intensity of the issue, considering the time the already spent addressing it. He emphasised the value provided by private golf courses in terms of preserving green spaces within urban areas. During the meeting, concerns were raised about alleged illegal tree removals, with accusations tossed around by attendees. Mayor Irwin and City governance manager Jamie Blanchard denied any knowledge of trees being removed illegally.
However, Cr David Lagan referred to a video recording of a meeting where an officer stated that 22 trees were removed without permission from the club. Recent data on tree loss was also presented, challenging Mayor Irwin's claim of no canopy loss at the golf club. The data, obtained from Specterra Geospatial Imagery studies between 2017 and 2021, showed a five per cent loss of tall canopy trees and a 2.9 per cent overall tree loss.
Mt Lawley Golf Course, leased to the Mt Lawley Golf Club, is an A-Class Reserve spanning 80-ha of land and has been operational since 1930. The club currently has 1,200 members, and the City holds a lease extension option until June 2044.
City councillors voted 11-4 to receive the City's tree panel assessment. They also determined that all future tree removal requests at golf courses under the City's control would be assessed by the council's tree delegate, taking into consideration the status of being a premier golf course.