Brisbane's Keperra Country Golf Club has experienced a remarkable revival following last year's devastating floods, thanks to the introduction of a six-hole pitch-and-putt layout.
The club's General Manager, Gavin Lawrence, came up with the fresh concept for the club's old practice fairway with the location of the narrow, flat, 200-metre-long area at the entrance of the popular club proving to a significant advantage.
In just six months, course designer David Burrup transformed the space into a visually stunning attraction with mounded greens, raised tee blocks, and flags adorning the area, offering a range of holes spanning 40 to 60 metres. Lawrence prefers to emphasise its benefits as a dynamic practice area suitable for golfers of all levels rather than labelling it as a short course.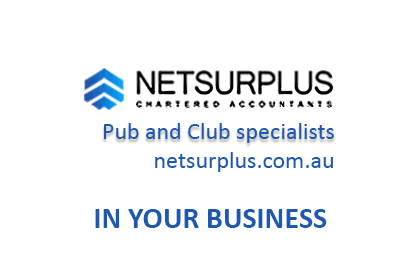 The revamped practice fairway has breathed new life into the club, impressing both members and visitors. The significance of this revitalisation becomes more apparent when considering the severe damage caused by the major Brisbane flood of February 2022. Holes were inundated, and the green of the short par three eighth was torn apart. Although the eighth green is temporarily patched, plans are in place for a full rebuild.
A notable feature of the improved practice fairway is the creation of a full-sized bunkered green. This allows for the utilisation of a spare hole, measuring around 90 metres, while the eighth green is under reconstruction. This additional flexibility also opens up possibilities for small corporate groups to enjoy pitch-and-putt afternoons at the club.
The revival of Keperra Country Golf Club is truly heartening, especially as the course prepares to host the annual Keperra Bowl in October, featuring top amateur golfers. The likes of Marc Leishman, Elvis Smylie, Anthony Quayle, and Matt Griffin have all claimed victory in the past, while Justice Bosio secured the women's title last year.
With its renewed appeal and enhanced facilities, Keperra Country Golf Club is once again thriving and ready to welcome golfers of all abilities.