Golf Australia's Visionary of the Year initiative seeks clubs and facilities around Australia who actively address the issue of promoting gender equality in golf.
Nominees are judged and finalists selected each month, for an overall finalist to win a major prize at the end of the year.
Golf Australia has recently announced the August Visionary of the Year winner, who is now in the running for the major prize – up to $10,000 worth of the latest Callaway REVA product range, designed specifically for women.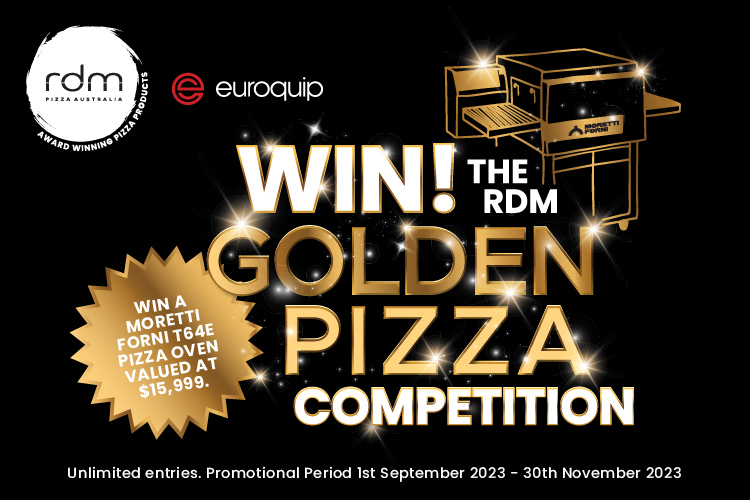 The August winner, Sanctuary Lakes Golf Club in south-west Melbourne, was chosen for its informed and creative approach to increasing women's participation.
While it had always committed to offering equal access to competition and course play, Club Captain Shaun Smith remembers a time where women made up only ten per cent of the club's membership.
Realising that it wanted to represent the community, Sanctuary Lakes Golf Club began to take a closer look at the needs of underrepresented members and the barriers to their success.
The club approached another club, Eastern, who had already implemented some changes around women's participation, and built upon what it learned, modifying Eastern's ideas to fit Sanctuary Lake's environment. This grew to become the 'Women's Pathway Initiative'.
The Women's Pathway Initiative began with an information evening, where members were asked to invite a female family member or friend to be introduced to the club and learn more about beginner's opportunities.
The club's presentation addressed common concerns, and then asked these women for feedback on dates and times which suited them. A program was then planned around the women's availability.
30 out of the 40 female attendees enrolled in the subsequent clinics.
However, the club also wanted to ensure it retained these members. Its next step was to create an inclusive membership designed to address the needs raised in the information evening and promote familiarisation with the club as well as the social aspect of membership.
This approach has been successful, with a significant number of women already on a list for the next intake.
While a growing number of clubs are successfully increasing women's participation in the sport, equal participation has not yet reached leadership roles, where women are still significantly underrepresented.
To help address this, Sanctuary Lakes has become an R&A Women in Golf Charter signatory.
The charter, developed to create a more inclusive culture for women and girls in golf, is backed by the R&A and the Australian golf industry.
Sanctuary Lakes board director and sole female board member, Kerry Hansford, said that the club has always wanted women to be on equal terms with men.
"Our next aim is to encourage more women into leadership positions and onto our board."
Golf Australia provides a free service to support and guide clubs through change management and strategic planning.