Five clubs will be redeveloped thanks to a huge South Australian State Government funding injection.
The redevelopments – scheduled over the next four years – include Normanville (2022-23), Whyalla and Lonsdale (2023-24), Robe (2024-25) and Moana (2025-26).
This follows on from the $5m redevelopment of the Port Elliot Surf Life Saving Club.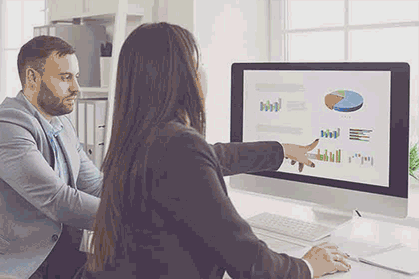 The increased funding is justified by the fact that lifesaving activity and first-aid responses in South Australia had increased by more than 77 per cent between 2018 and 2021.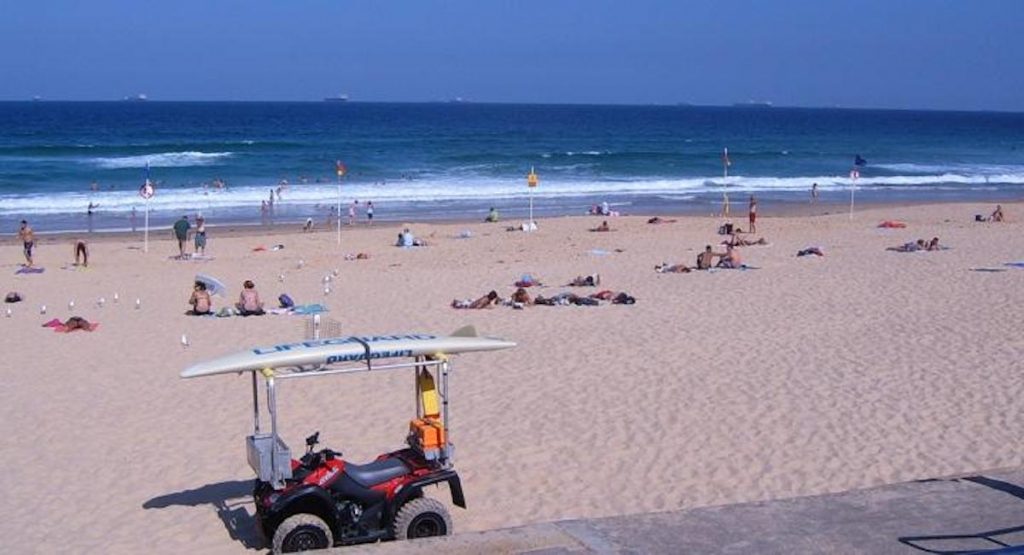 In a media statement, SLSSA President Kevin Watkins said volunteers performed 11,355 preventative actions in 2018, compared to 20,143 last year.
"Our volunteers do an incredible job saving lives on our beaches. Last year alone, 154 lives were saved because a Surf Life Saver was on patrol and able to rescue them.
"The more than 80,000 volunteer patrol hours that they performed, across the 21 Surf Life Saving Clubs in SA, provide an invaluable service to the public, to help keep them safe," said Watkins.
Premier Marshall said in the same media statement: "There are approximately 9,000 dedicated SLSSA volunteers who risk their wellbeing to protect South Australians at our beaches during summer and we know their brave actions save lives.
"Supporting SLSSA with $12.9m in funding is how we strengthen these incredible lifesaving services well into the future.
"Boosting SLSSA's operational funding means they have more resources at their disposal to respond to water emergencies and support their volunteers.
"We're also funding critical club redevelopments that will ensure volunteers have modern, fit-for-purpose facilities that allow them to undertake patrols, important training and education programs," he said.