RACV Healesville Country Club and Resort, in the Yarra Valley, has been named winner of the Best Club Reception award at the 2023 Victorian ABIA Wedding Industry Awards.
The ABIA awards are Australia's largest and most credible wedding awards, with a legacy spanning over 25 years.
This year, 252 finalists were shortlisted across 33 wedding categories. To be shortlisted, venues registered with ABIA Awards invite wedding couples to review their business and must then achieve a rating of over 95 per cent in customer satisfaction.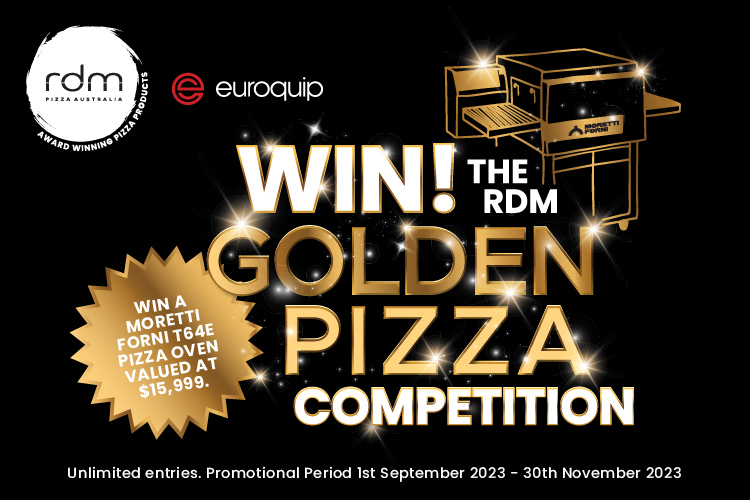 Winners such as RACV Healesville Country Club & Resort were rated by the newlyweds in four areas: quality of product, quality of service, attitude of staff, and overall value.
In RACV Healesville Country Club and Resort's case, over 7,200 couples voted, recognising the exceptional achievements of their wedding vendors.
RACV City Club earned runner-up in the same category. RACV Healesville Country Club & Resort were also named as a finalist for the Best Ceremony Venue category, while RACV Torquay Resort earned a finalist place in three other categories: Best Function Coordinator, Best Hotel/Resort Reception and Best First Night Honeymoon.
Craig Peachey, General Manager Leisure for RACV was proud of the exceptional wedding experiences the RACV Resort and Clubs delivered.
"We are privileged to share these memorable events with members, customers, and guests and we thank them for their support, " he said.
Kylie Shorter, staff member at RACV Healesville Country Club and Resort, told Mirage News that her top moments all involved animals – whether intentionally, such as two llamas dressed as bride and groom, or unintentionally, such as a kangaroo stealing the limelight as a couple were about to say their vows.
Sarah Laird, at RACV Torquay Resort, furthered she was most proud of her venue's ability to take care of the little details, whether it was entertaining children at crucial wedding moments, or placing slippers under the bridal table.
To register a venue in the program, visit ABIA Awards.