Clubs around New South Wales on Crown land are facing the future as the government plays catch-up on rent increases for the first time in many years.
The Crown Land Management Act in NSW dictates assessment of rents on public property every five years, to ensure it is in line with current market rates.
Following a timely audit and issuing notices, this month Crown Lands contacted business owners who had received an increase of more than 10 per cent, to discuss the situation.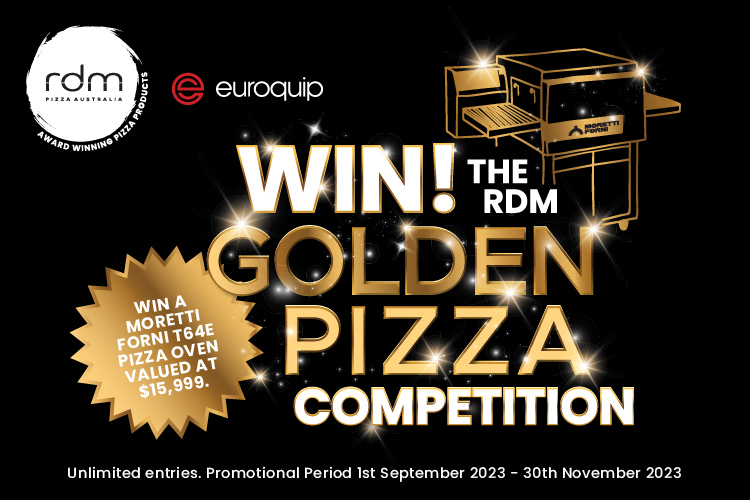 The department reports there has been "no material change" in rent beyond inflation for a lot of these clubs since 2009, and that in many cases historic rents "haven't been touched in decades" a spokesperson said.
There are reportedly 11,000 Crown land properties bearing commercial tenancies, and an annual rent increase of more than $2,000 is occurring at only 330 of them.
But some are suggesting this is posing an existential problem for community clubs, who are now "being forced to consider if they can keep their doors open".
Bondi Bowling Club in Sydney's eastern suburbs had its last rent review in 2009 and has been struck with an increase from $22,000 per year to $95,000, representing a 332 per cent rise (misreported in places as "a 420 per cent rent hike").
Club President Matty Graham told Today that to say they are devastated "would be an understatement". The club is proudly pokies-free, and Graham says the rise might impact its ability to give back to the local community, with it potentially reducing services or operating hours, or putting up prices.
Premier Chris Minns defended the decision and stressed it is not an at scale threat to bowling or RSL clubs, noting that a very small percentage had been affected.
He explained the revenue raised from reestablishing market rents will fund the upgrade of fire trails critical to firefighting efforts, ahead of the bushfire season, and address the backlog of contaminated land sites across the state.
The Premier posed that the government had to raise the money somehow, and that this was preferable to raising taxes on businesses and households.
Demonstrating politicking to the point of deflection, NSW opposition leader Mark Speakman condemned the initiative as "a shameful money grab" that is a "thinly veiled attempt to drive community clubs from public land" supposedly to fulfil the Labor government's land privatisation agenda.
The NSW Liberal party held power in the state from 2011 to 2023, being its longest term in office since its formation.
ClubTIC contacted ClubsNSW for its perspective, but as the association's conference begins this week it was unable to provide comment prior to publication.
The State government has decreed that Clubs on Crown Land are eligible for a "massive rebate" from the government, based on their earnings. Those with a turnover of $500,000-$1 million are entitled to 20 per cent, while those with less than $500,000 in annual revenue are entitled to 50 per cent.
Affected clubs have until 19 October to apply for a rebate.