2022 saw the emergence of a new initiative to boost support for hospitality businesses, with the launch of the New South Wales Government's new service, "Hospitality Concierge".
The new service follows the introduction of liquor licensing, planning and regulatory changes introduced under the state government's '24-Hour Economy' reforms.
Recent months show that many in the industry have already benefitted from Hospitality Concierge, such as owner of The Prince in Wollongong, Ben Abraham, who was looking to take advantage of another NSW Government initiative in al fresco dining, but found he struggled to find the time to apply while juggling all the usual pressures facing a small business owner.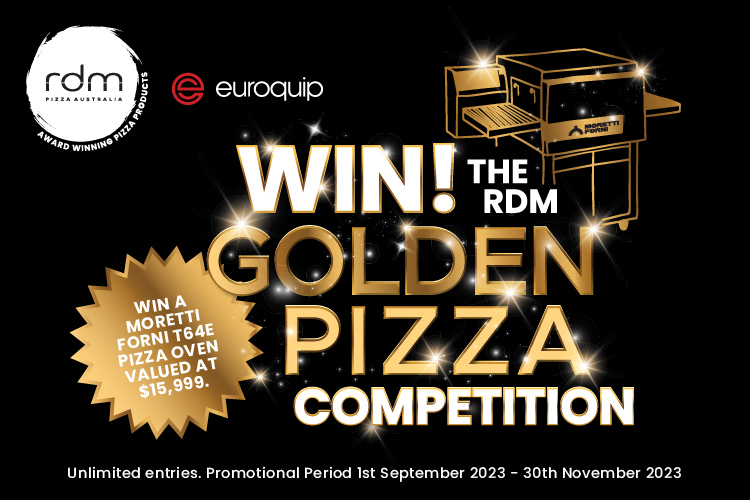 Abraham then found Hospitality Concierge, whose team of experienced industry professionals guided him in making his application and submitting it correctly. His application was processed within days, giving him peace of mind and saving valuable time and energy.
From this successful application, the venue saw a 20 per cent increase in revenue every night over the summer.
Aside from assisting hospitality businesses with applications, the Hospitality Concierge also works with councils to help establish entertainment precincts to encourage live music, and assists local councils, businesses and the community to understand the options and initiatives available in support of the 24-Hour Economy.
Associate director for Hospitality Concierge, Jodie Ippolito, said the service was committed to helping businesses by providing fast and efficient pathways to solve issues affecting the hospitality industry.
"We have helped businesses through various challenges, and we're committed and ready to continue our success well into the future."
For more information about Hospitality Concierge, visit liquorandgaming.nsw.gov.au/hospitalityconcierge