Palmerston mayor Athina Pascoe-Bell has proposed the use of responsible service of alcohol (RSA) marshals in Top End pubs and clubs to tackle irresponsible alcohol service.
The RSA marshals, already operating in NSW and Queensland, would monitor crowds, encourage responsible drinking, and advise bar staff not to serve individuals demonstrating risky behaviours and encourage them to leave. Pascoe-Bell believes this measure could improve compliance with licensees and result in better regulation and enforcement.
Other measures put forward by Pascoe-Bell to manage alcohol issues in the Top End include compulsory buyback of some liquor licenses, and a local liquor accord to involve in council decisions.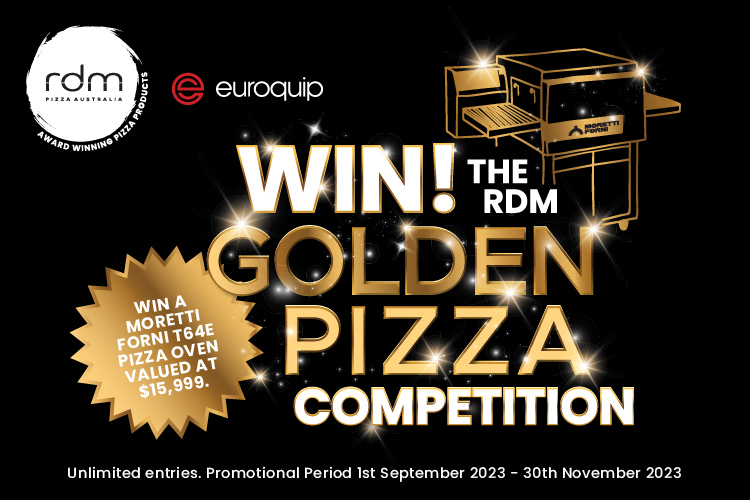 The Fyles state government has also proposed new laws allowing the use of capsicum spray by crowd controllers and transit safety officers in Top End buses, pending regulations and legislation. Legal experts have expressed concerns over the lack of detail on training and regulations surrounding this measure.
The Alcohol Policy Coordination Unit is conducting a major review of the Liquor Act and has proposed extending the moratorium on new liquor licences and giving security officers the power to search people and pour out their booze.
A report is expected before October 2023.