The busy trading period that preceded this latest lull has highlighted some of the equipment and layout shortfalls in many kitchens.
Old equipment is breaking down and chefs are saying the layout doesn't work, with too much walking around, creating a generally inefficient kitchen operation.
With enough nagging, sometimes the chef or catering manager gets the CEO to listen to their concerns, who tells them they will "look at it", "money is tight", or "it's not the right time". It is oftentimes put behind all other renovations that enhance the front-of-house and customer visual.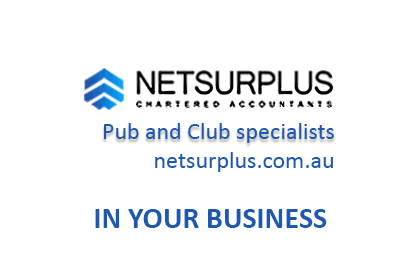 The next step – often with haphazard results – is when the CEO visits another club with a brand-new kitchen layout, which prompts them into action. The architect is involved and recommends a number of options including kitchen designers. This is the critical step and must reflect the current business and future opportunities.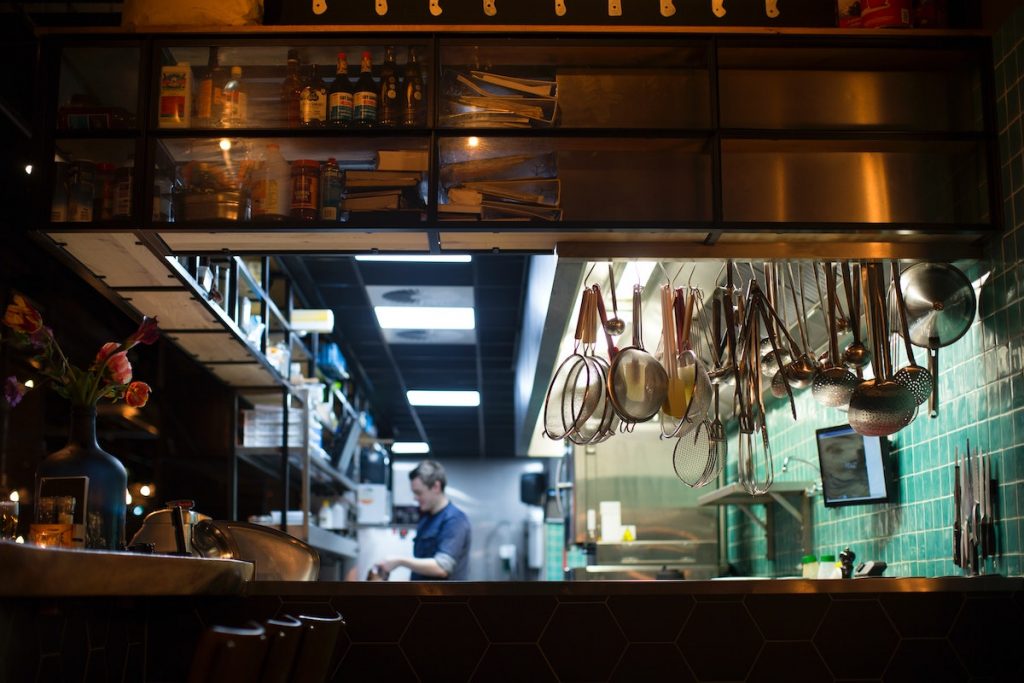 No matter how new and shiny the kitchen looks, it must be functional.
All aspects need to work in relation to each other, chefs must be able to work efficiently, food has to flow quickly and also be kept at the correct temperature. Distances for the food and staff to travel must be minimal. A dishwasher that is too far from the dining room creates extra walking for waitstaff, but if it's too close, the customer hears all the wash-up noise.
I am often engaged by clubs with newly built kitchens to determine why the food is taking so long to come out.
The reasons I discover are varied and include:
The menu is too big
The food items are too complicated
Too much preparation is required
Chefs are walking too much
Spaces between benches are requiring an extra step for each movement
Equipment is incorrect
A weaker performing brand (often cheaper)
A lower power model
It's in the wrong place
It's the wrong size i.e. 6 tray instead of 10 tray oven
To adjust a new build is very expensive and seems counterproductive to the vision, but in many cases, it is the only solution.
How do you avoid these scenarios?
Speak to your chefs first but also ensure they are actually qualified to make these decisions. Many a head chef-designed kitchen simply just doesn't work. Then they move on and you are left with the mess.
Ascertain what exactly is required to improve the performance of the current operation and allow for future growth i.e. add extra power and gas points and allow for more equipment in the spaces. Workshop the design with your team for fine tuning.
My recommendation is to engage a consulting chef who works with a design team and kitchenbuilder, that way you can be assured all parties are actively seeking the correct solutions for your operation.
Let me know if I can be of any assistance.
chefpaulrifkin consulting / Club mentoring and fine tuning specialist