Leading clubs group Mounties has announced its first push into GP clinics with the purchase of Invitation to Health, in Wyoming, NSW.
Just a year after Mounties launched its home-based healthcare service, Mounties Care, the group has announced that it will launch physical GP clinic locations across NSW available to all members.
The first clinic to join Mounties Group is Invitation to Health. Owned and operated by Dr Penny Caldicott and Eric D'Indy, Invitation to Health was formed in 2003 with a team of six health professionals: doctors, nurses, therapists, and business people, all with a vested interest in holistic health. Since then, the centre has grown to serve a patient community of over 4,000, with twelve practitioners.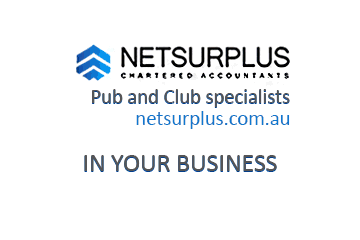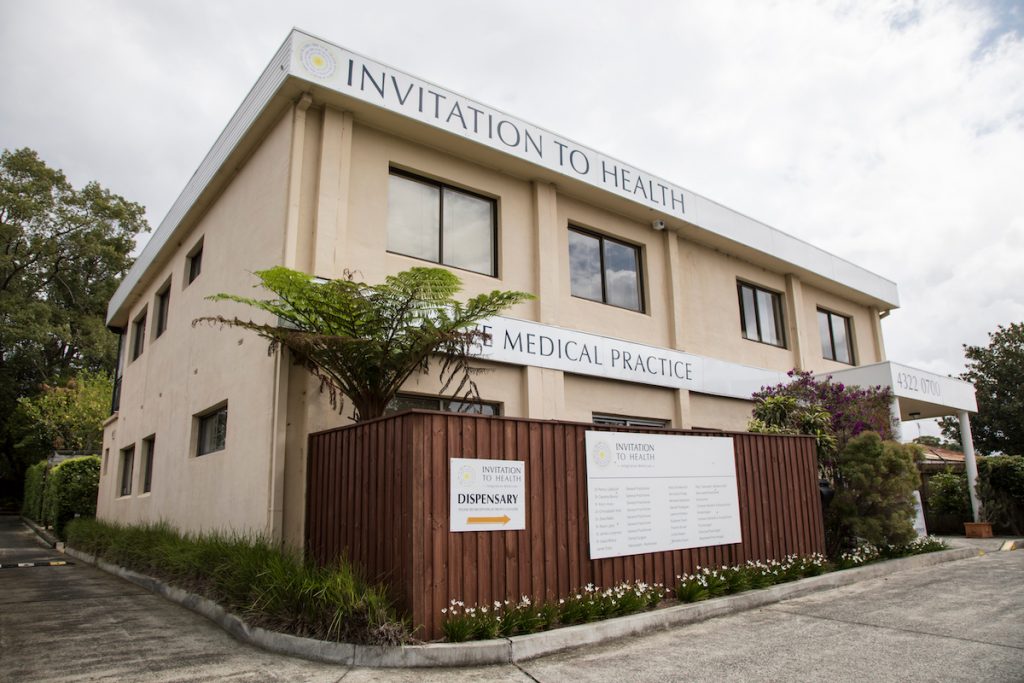 Dr Penny Caldicott, lead doctor and President of AIMA (Australasian Integrative Medical Association), is delighted with the move and what it will mean for the Centre, its staff and patients.
"We formed the practice in 2003 with a vision to provide a community of care to address the disease of our times. We wanted to welcome, listen and provide the best possible evidence-based solutions for the increasing burden of chronic disease in our communities.
"This mission, along with our values, aligns with how Mounties has always operated – like us, they truly care about members of the community and improving their lives.
"Being part of a group that has such a huge footprint across NSW means that we can reach and provide care to even more people with our unique approach to health. I can confidently speak on behalf of my entire team to say, we are incredibly excited at what the future holds," Dr Caldicott said.
The Wyoming centre will continue to operate as Invitation to Health for the foreseeable future and Dr Penny Caldicott and Eric D'Indy will continue to be involved in the Centre's operations. They will also assist in the creation of other planned Mounties Care clinic locations across NSW.
Harbord Diggers and Mounties will both launch Mounties Care Health Clinics in the next six months.
"Mounties Care has had an outstanding year since its initial launch and this move adds another 'string to our bow' for our members and local communities," said Mounties Group CEO, Dale Hunt.
"Our ethos of improving the lives of our members is something we carry through in everything we do. When we first launched Mounties Care, the goal was always to have physical locations for members to access high quality face to face care, at a time and place most convenient to them and when they need it the most.
"Our home-based services are running well, with many members using the current services. We have spent the past year seeking the right partner for this next phase in our service offering and we know that we have struck absolute gold with Invitation to Health."