The Hurstville Golf Clubhouse recently received a $2.2 million overhaul, garnering the attention of new members from across the St George region.
The new clubhouse was erected thanks to funding from a State Government Stronger Community Grant of $1.8 million, and a contribution from Georges River Council of $400,000.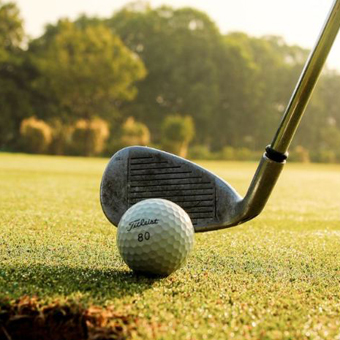 It now includes a state-of-the-art function room, balcony views of the course, a modernised pro shop, amenities, a covered barbeque area for members, and storage facilities equipped with charging stations for golf carts.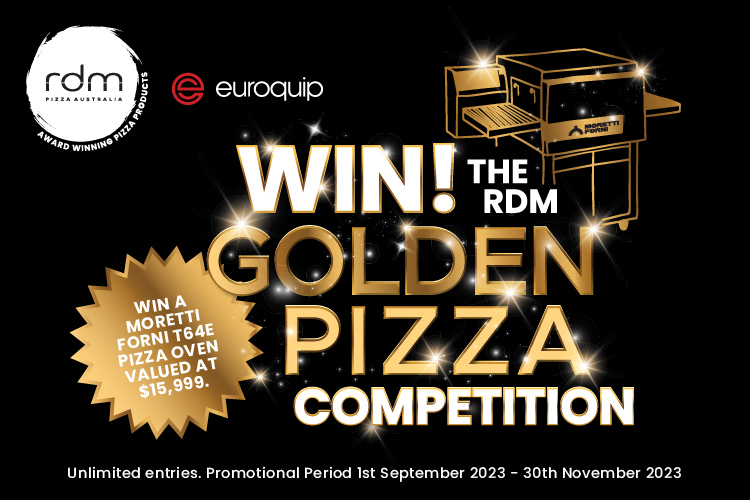 Adjacent to the first and tenth tees, a new practice putting green has been installed, while the 1st, 9th, 10th, and 18th holes have been renovated.
BlueFit Leisure, which has managed the golf course operations since 2009, oversees the day-to-day functioning.
With what is now the best course in the region, course manager and director of golf Stewart Hardiman wants to reach 1,000 members by the end of the year, which he believes is attainable.
Membership is cost-effective, with a pay-as-you-play model, and the club is a gender-neutral, welcoming anyone who wishes to play.
The Hurstville Golf Course has been a hub for golf enthusiasts since the 1960s, beginning as a nine-hole facility. In the 1970s it expanded to fifteen holes, eventually becoming an eighteen-hole course in 1987.
"It's a peaceful environment to play golf. There's wildlife, birds, ducks and Oatley Park is in the distance," says Hardiman.
"With a lot of golf courses you are playing by roads, but here you are surrounded by bushland. This would be the premium golfing facility in the Georges River area."