Illawarra Catholic Club (ICC), owners of Club Central Hurstville and Club Central Menai, has bought a luxury hotel and apartment property in the Blue Mountains.
The Club has purchased the Mountain Heritage hotel in Katoomba, as well as the Falls Mountain Retreat in Wentworth Falls.
ICC Group CEO, Paul Richardson, told The Blue Mountains Gazette: "Our whole team looks forward to safeguarding the history and heritage of the hotel whilst guiding it into the future."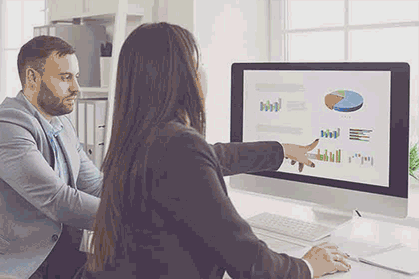 Richardson also thanked former owner, Garry Crockett from the Crockett Group, for entrusting the history of the two properties to the Club.
"We are proud and honoured that Garry has chosen us to continue to preserve these beautiful slices of the Blue Mountains," said Richardson.
The 43-room hotel was built in 1908 by wealthy Sydney businessman Herbert Preston. Preston was, among other things, the Australian representative for Swiss-based coffee and chocolate company Nestle. It was originally called The California because it was clad in Californian redwood timber. At the time, it was the largest timber-framed building in the southern hemisphere.
In September 1935, the Sydney Morning Herald reported that the property was 'the largest and most palatial guesthouse in the southern hemisphere, with hot and cold water in each room, a neon lighted ballroom, in-house entertainment and a permanent orchestra'.
The Crockett Group bought the property in 1979, and after undergoing its first full refurbishment, in 1991, the hotel was renamed The Mountain Heritage.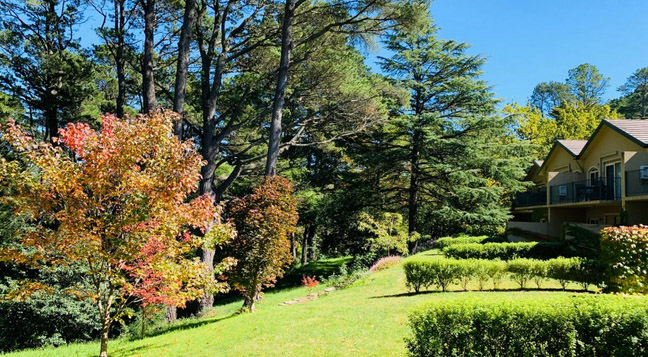 The other property in the deal, The Falls Mountain Retreat is situated on four acres on the edge of the Blue Mountains National Park, in Wentworth Falls. The fully self-contained one- and two-bedroom apartment suites have full kitchens and laundries.
Richardson said: "There's no doubt that the hospitality and travel industries have been hit hard over the past two years. However, the talented and committed team at Hotel Mountain Heritage and Falls Mountain Retreat have ensured that the properties are ready to welcome guests emerging from COVID-imposed isolation to explore the best of what the Blue Mountains has to offer."