As every chef knows, the quality of the cookware can make or break a meal. This is where Solidteknics' sustainable kitchenware comes in. Find out more about this pioneering Australian brand.
Solidteknics was founded by Mark Henry, a mechanical engineer who was horrified by the amount of cookware that was finding its way into landfill.
Initially Henry founded Füritechnics Pty Ltd while he was still an undergraduate. This brand went on to succeed in Europe and the US.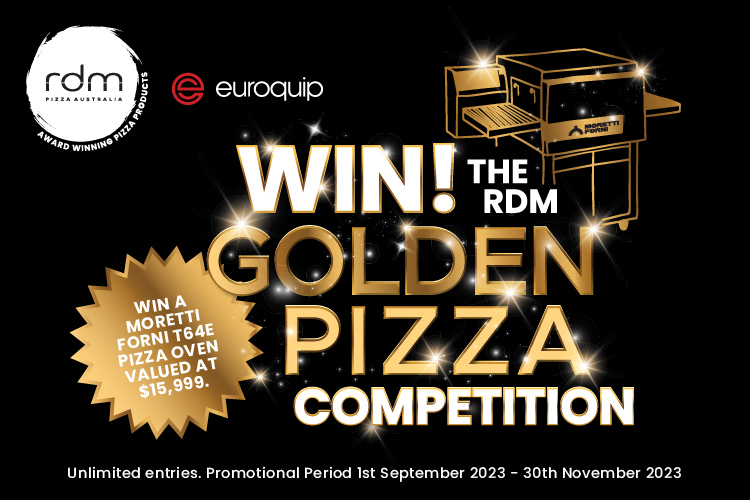 Henry's decades of experience with his first product line led him to envision a new future for cookware: one where the health of people and planet are paramount.
Founded in 2014, Solidteknics was born from Henry's desire to create an alternative to the disposable chemical-coated cookware clogging up our kitchens and landfills.
Solidteknics goes beyond the singular goal of creating cutting-edge cookware (although they've got that well and truly covered!). He uses unique manufacturing techniques and materials, and makes his range in Australia.
To hear Henry's take on everything from health and sustainability, to supporting local industry and building a global community around cookware, click here to listen to the latest episode of our new podcast, Food, Views and Big Ideas. To read more about Henry's products, click here.