Emu Sports Club CEO, Andrew Gardner, is taking another run at trying to convince members to sell off some of the club's land.
Gardner has proposed the sale of 2,000sqm of land next to the fourth green of Leonay Golf Club in Emu Plains for development into a childcare centre. 
The sale of the land falls under the club's 2030 Strategic Plan aimed at keeping the club financially viable.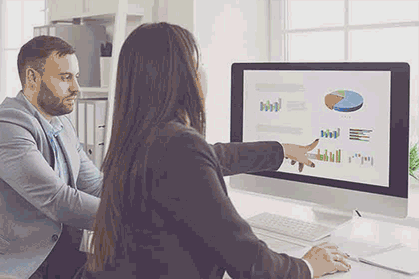 In 2018 the club tried to sell a parcel of land next to the sixteenth green but members vetoed the sale.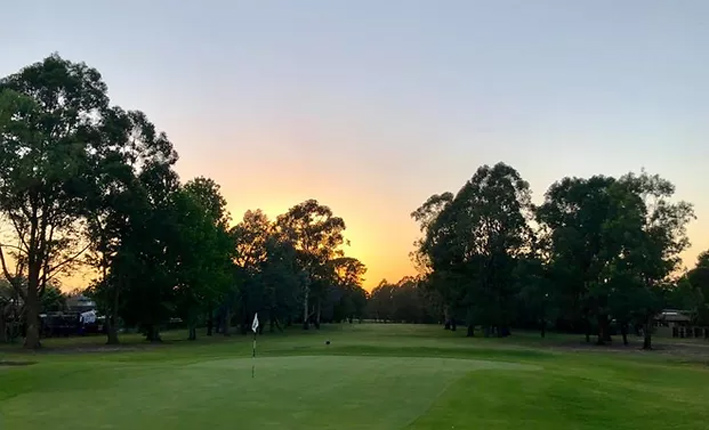 Emu Sports Club CEO, Andrew Gardner, told The Western Weekender: "This new proposal does not directly impact properties and acts instead as an extension to the housing development currently under construction. We think it is a great fit for the community.
"It is about making the club financially successful to be here in the future for members, so this last block of land is our last opportunity to use our assets around the course.
"We addressed the lack of revenue in 2019 when we did the renovations but, when the plan to sell land in 2018 was squashed, we had to increase our loan for the refurbishment.
"If we sell, we want to use the funds to become debt-free, finish off how the club is presented and start investing money back into the golf course and club each year going forward," he said.
Members will vote on the sale at an upcoming General Meeting on Tuesday, March 29 at 7pm.