My Kitchen Rules host and soon-to-be Kitchen Nightmares star Colin Fassnidge is set to open a new bistro in the refurbished City Tattersalls. 
Located on the first floor of the City Tattersalls Club, the pub-style diner follows in the footsteps of Fassnidge's other restaurants, Banksia Bistro and the hatted Four in Hand, in Paddington.
Fassnidge received the keys to the venue yesterday (22 March) and will host a media launch this week.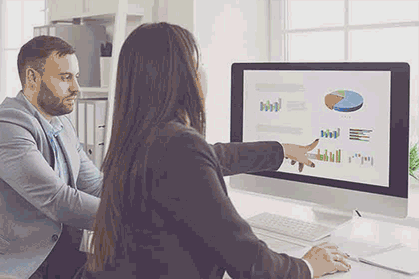 According to Delicious, Fassnidge, famous for his nose-to-tail approach, will serve up gastro-pub grub to the Club's patrons, including signature dishes such as suckling pig sausage rolls and buttermilk chicken schnitzel with mushroom sauce.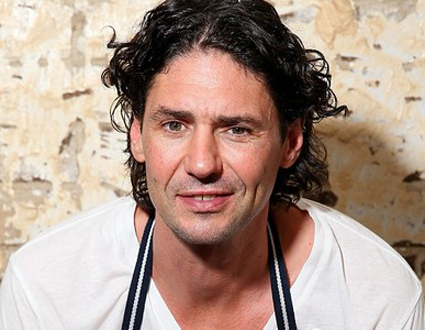 Fassnidge says: "We're bringing quality pub-style food, and service with character, that I'm passionate about to the epicentre of the CBD.
"The venue is inspired by the charm and comfort of a community-oriented pub, where people recognise your face and beer order," he said.