For the last couple of years most club employees have been either laid off or pedalling hard to re-open or close down venues. There have been few opportunities to network and engage in face-to-face educational pursuits.
More industry events have been cancelled than have gone ahead, resulting in huge disruption to the continuous flow of information and education on 'what's new'.
Recently I spent two days at the AHG Trade Show in Brisbane and I was surprised to see club managers from Victoria, NSW and Queensland. They were all keen to network with fellow managers, discover new ideas, equipment and technologies.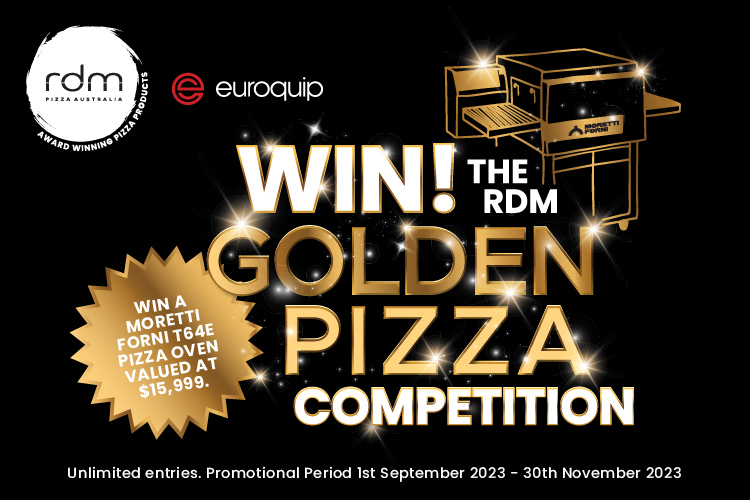 I engaged in many conversations about the rebuilding phase most clubs are prioritising at present. There are challenges aplenty, with staff and catering topping the list. The beauty of networking is the ability to share challenges and solutions. Oftentimes such a meeting presents common issues and an opportunity to discuss workable strategies.
The next club hospitality events are the RSL Conference at Crowne Plaza in the Hunter Valley and the Clubs Queensland Future Forum. Both of these are perfect for networking and growing your knowledge of what makes a successful club tick. I highly recommend these opportunities if they suit your requirements.
Another is Food and Hospitality Queensland; a perfect time to meet suppliers, see new technologies and equipment. For chefs and catering managers, this is the event to meet your peers, see chefs competing and what new products are now in the market. Remember it is very important to build relationships with your suppliers and reps to ensure continued good service.
I often hear club managers tell their staff that the benefit from such events is limited. Subsequently they don't approve worktime to visit the event. In the current climate of staff shortages, I believe that anything that can grow your knowledge is critical. Encouraging your staff to attend events like these sends a positive message of trust. This is the key to staff retention; setting goals, delegating responsibility and trusting them to use it correctly.
Chefs are often left off the guestlist for club manager events but they will gain a great deal if steered correctly. Senior chefs are the key to your success so it makes sense to involve them in the club's decision-making process. For this to occur, they require the correct knowledge through networking and other avenues.
So, before you knock a manager's request to attend an event on the head, be open to discussing the outcomes and benefits to the business. A clear set of guidelines and expected learnings will alter the end result, turning a junket into an educational trip.
I trust this will open your minds a little bit.
chefpaulrifkin consulting / Club Mentoring and Fine Tuning Specialist
chefpaulrifkin@hotmail.com / www.chefpaulrifkin.com.au