Financial cornerstone JP Morgan has just released the findings from its latest annual Slot Survey, and despite concern over the impact of increased regulation, there's plenty of positive news for the industry.
The 2022 survey investigated market sentiment around machine replacements and game conversions, regulation, pricing, player spend and manufacturer performance.
The findings show the proportion of venues increasing spend on machine replacements has increased to 71 per cent, a substantial increase, up from 36 per cent in 2021.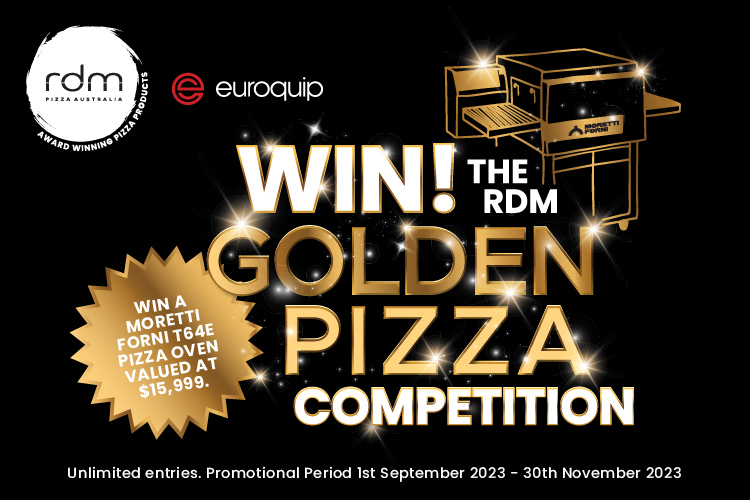 Understandably, inflationary expectations are high, with this year's survey revealing the highest level of machine price growth expectations since 2018, with a staggering 88 per cent of respondents expecting pricing to increase.
There's also been a rise in conversion expenditure expectation, with 50 per cent of respondents (representing 73 per cent of all machines) expecting growth in conversion, compared to 45 per cent of respondents in the previous survey.
92 per cent of respondents indicated growth in customer spend over the last 12 months, with an increased weighted average in per-customer spend estimated at +7.5 per cent. This is consistent with the trend for players to visit less frequently but spend higher amounts due to pent-up demand from COVID-19. Looking forward, 46 per cent of respondents believe there will be a further increase in per customer spend over the coming year.
Consistent with the previous four market surveys, Aristocrat remains the market leader with 88 per cent of respondents rating the company as the top-performing manufacturer. 45 per cent of respondents also cited Aristocrat as the best at dealing with issues.
Light & Wonder (formerly SG Gaming) retains second place ranking with 8 per cent of respondents rating the company as the best manufacturer. Konami, IGT and Ainsworth round out the top five.
However, the percentage of budget allocated to operators outside the top five is increasing, with respondents allocating an average of 12 per cent of their dollars to these manufacturers over the past twelve months.
Increase in gambling industry scrutiny has, perhaps unsurprisingly, seen regulatory concerns elevated in this year's survey, with 42 per cent of respondents acknowledging that tightening regulations are their number one concern in 2023 and only 12 per cent of respondents expecting no impact from these moving forward.
Download a copy of the survey results