Cronulla RSL Memorial Club's plan to introduce outside live music has been met with a volley of objections from residents, following a modification development application to Sutherland Shire Council on August 24.
It's another blow for the struggling live music industry, still recovering from the impact of the COVID lockdown measures and a reduction in venues.
The popular beachside club first lodged a development application to have live and amplified music on the terrace in mid-2021, following the state government's upending of historic conditions in late 2020 that had until then limited live music and entertainment on licensed premises. However, council requested the initial development application lodged be revised.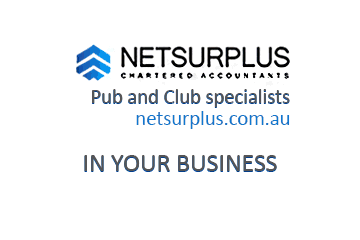 The Cronulla Club's desire is to create ambience on the terrace for patrons, courtesy of a slow roll-out of mostly solo performances. Despite the club having made significant investments to ensure the area would comply with council noise requirements and supplying thorough acoustic reports of proposed architectural and operational plans, 16 formal submissions have already been lodged with Council opposing the application.
Public submissions on the DA included concerns that extending noisy activity to outdoor terraces would intrude into community space, and that nightly outdoor noise would be outside normal residential expectations.
Others were concerned about the impact the music might have on the mental health and welfare of residents in close proximity to the club, and that approval might open the floodgates for other venues to follow and provide outdoor live music.