A bitter dispute between Meadowbrook Country Golf Club and Logan City Council, dating back to 2011, has been reignited over a plan to bolster revenue with 50 new poker machines.
The battle began when council tore up swathes of the golf club's fairways to lay sewers. When works dragged on until 2016, Australian Golf Management Corporation (AGMC) – which holds a 90-year lease to operate the club – claimed it was being deliberately subjected to financial turmoil and filed an as-yet unresolved, multi-million-dollar lawsuit against the council for damages.
Now the club believes the council is again intentionally thwarting its plans.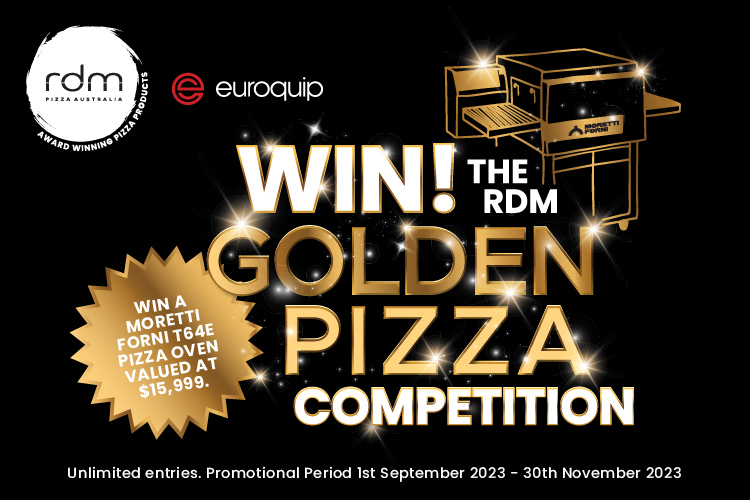 To turn around its finances following the previous decade of disruptions, AGMC invested heavily in the club, adding a state-of-the-art driving range, training school and mini-golf course, and opening a restaurant and conference venue. Then, in 2021, AGMC applied to council for a sublease to extend a building, and for a new gaming licence for 50 poker machines.
It took eight months, and thousands in legal fees, before the council would approve the sublease application, but even then with conditions the club believes are unreasonable.
Meadowbrook Golf director Tom Linskey said that one of these is that AGMC must re-sign its main head lease for the entire site. The club's management and membership believe there is no need to alter the original lease for the golf site, as it clearly states that gaming is one of the allowed purposes.
Mr Linskey has declared that the club is now prepared to take its fight to the ballot box.