A Tweed Heads man is still coming to terms with a life-changing $1,862,167 Keno win at Seagulls Club, and hoping it wasn't a dream.
The NSW north coast resident held the Keno Classic 10 Spot winning entry in draw 673, drawn on Wednesday, 12 October 2022.
The unregistered million-dollar ticket, purchased at Seagulls Club in Tweed Heads West, sat idly in the unknowing New South Welshman's pocket.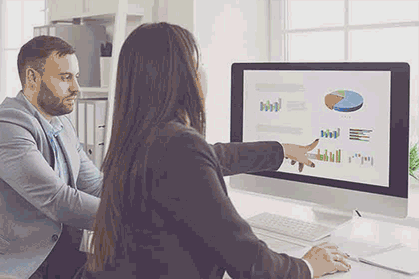 "I saw the jackpot prize had gone off in Seagulls Club and I raced to check the ticket – I couldn't believe it," he said. "I had no idea that I'd won. I was walking around with this ticket worth $1.8 million in my pocket for days".
A Keno draw occurs approximately every three minutes across around 3,500 pubs and clubs across Queensland, New South Wales, the ACT and Victoria. In FY22 alone Keno celebrated more than 62.2 million wins worth a collective $896.7 million and has crowned 19 millionaires and multi-millionaires, including the North Coast dad and a Sydneysider who landed $3.1 million on Boxing Day while holidaying in Lake Macquarie.
Keno's newest millionaire, still giddy from his win, gave a big shoutout to the team at Seagulls Club, the oldest provincial rugby league club in Australia and his favourite local club, and said he plans to use his winnings to help his family, and buy a new family home.