Straight To The Source talks to chef and co-founder Julianne Lever about her family-run business and award-winning range of terrines, pates and fruit pastes available for foodservice and retail.
Launched in 2000, Julianne's Kitchen began as a catering business following the sale of co-founder Julianne Lever's Kirribilli restaurant, Cloudstreet.
With demand remaining high for her handmade, preservative and gluten-free terrines and pastes, the business evolved over time and now has its own product line, as well as making products for stadiums, restaurant groups and gourmet food stores to order.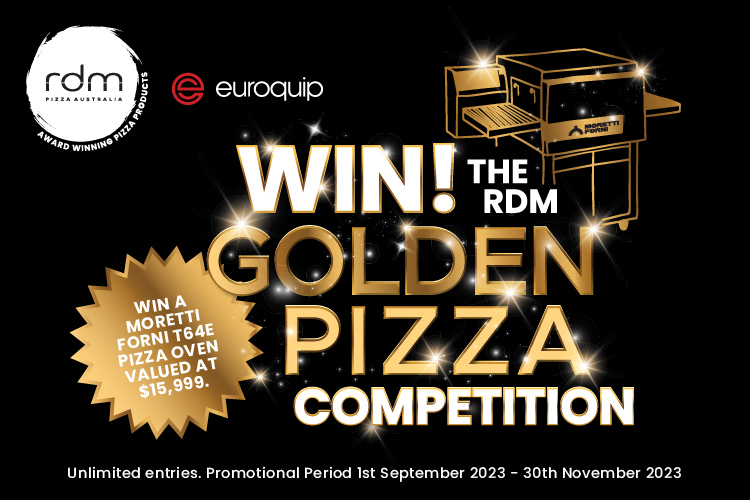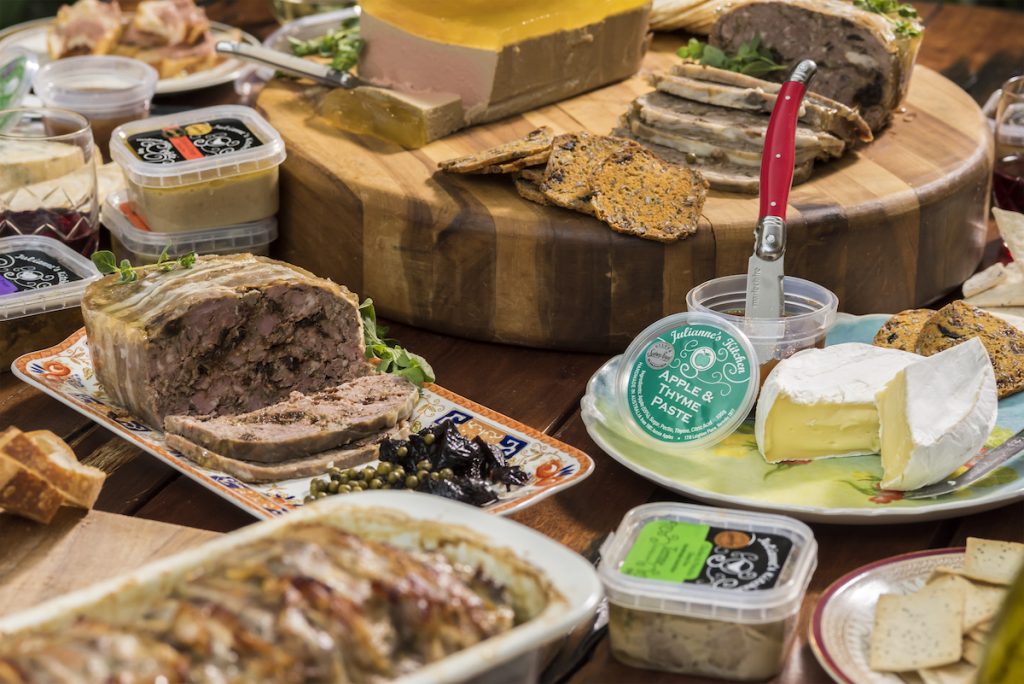 Cooking the food she loves and grew up enjoying, when Lever sold her restaurant she continued to make her fruit pastes, pâtés and terrines for local customers. It was a natural step to expand this into a commercial kitchen and cook for restaurants and retail stores nationally.
Focused on classic flavours and traditional techniques, Lever and her team naturally preserve seasonal foods. This includes the Julianne's Kitchen pork and prune terrine, chicken and orange pâté, and pear and cinnamon paste.
Having run her own restaurant, Lever has been careful to craft a product range that caters to the needs of busy, commercial kitchens, giving chefs consistency in supply and quality without kitchens having to find the time, oven space and staff to do so.
Perfect for charcuterie boards, the Julianne's Kitchen range goes together well and makes the perfect addition to a sharing platter. Alternatively, add a pâté or parfait to the menu, served simply with toasted bread. Using the range of individual jarred pâtés or a slice from the one kilogram pâté, there is nothing more to do than add the bread.
For further information, please click here.