Ainslie Football Club is the third major Canberra sporting club to propose residential redevelopment of its grounds this year.
The club follows in the footsteps of the Canberra Racing Club and Yowani Golf Club, both of whom have submitted development applications to rezone parts of their grounds to allow for the construction of residential apartments.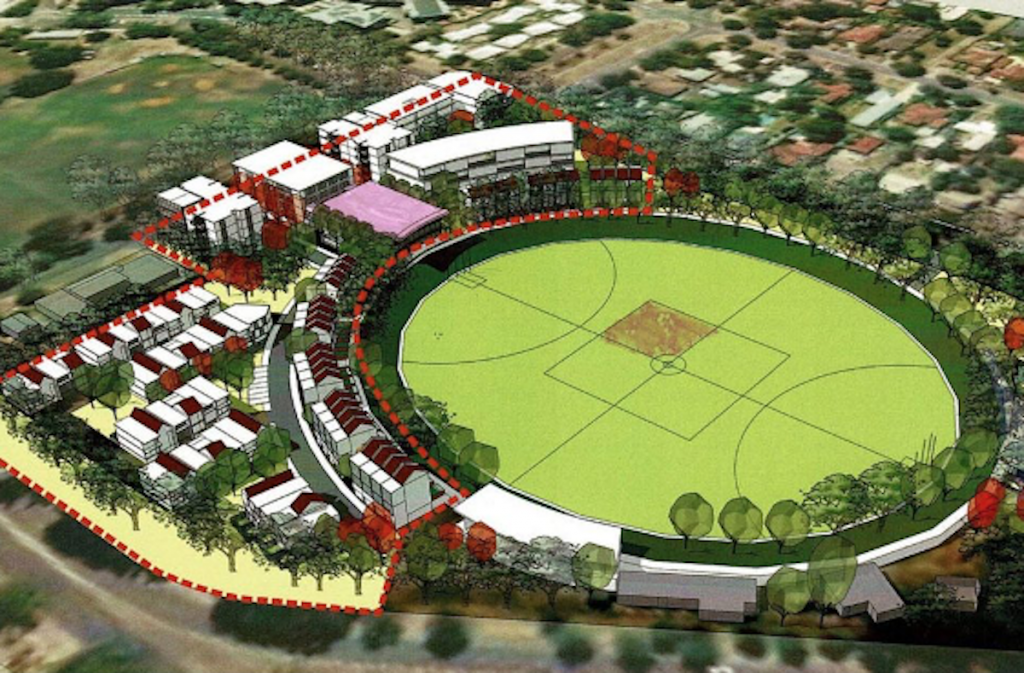 According to The Riot.Act, the club has released a master plan for its 55,000sqm site showing 180 to 200 dwellings across apartments and townhouses, a new relocated social club, a hotel and serviced apartments and opportunities for allied health facilities. Construction is expected to take five to ten years.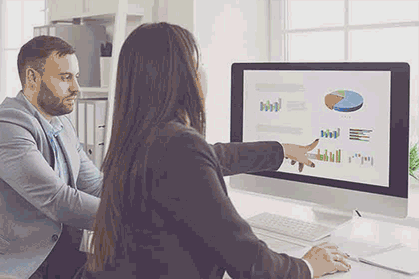 The club has already submitted a DA for a child care centre, with an expected completion date of Q4 2023.
The application has ruffled some feathers amongst residents.
Canberra matters columnist Paul Costigan said: "Taking away an open space and delivering less greenery and biodiversity should not be an option that this ACT Labor/Greens government should be condoning given its rhetoric on trees, urban forests and climate change."