February's record floods saw all levels of Lismore Workers' Club under water, resulting in extreme damage and causing the closure of the popular club.
Founded in 1954 to cater for the interests of the workers of Lismore and district, Lismore Workers Club is one of the town's most popular venues but has suffered a rough couple of years following multiple flooding events and the impacts of COVID on their business. But despite the club's resilience, February's record rains left the club damaged beyond measure.
With staff having been moved to sister clubs Lismore Workers Sports Club and Lismore Workers Golf, members were wondering if their beloved club was gone for good, however management has now lodged an ambitious development application with council to rebuild and modernise, with a new-look facility.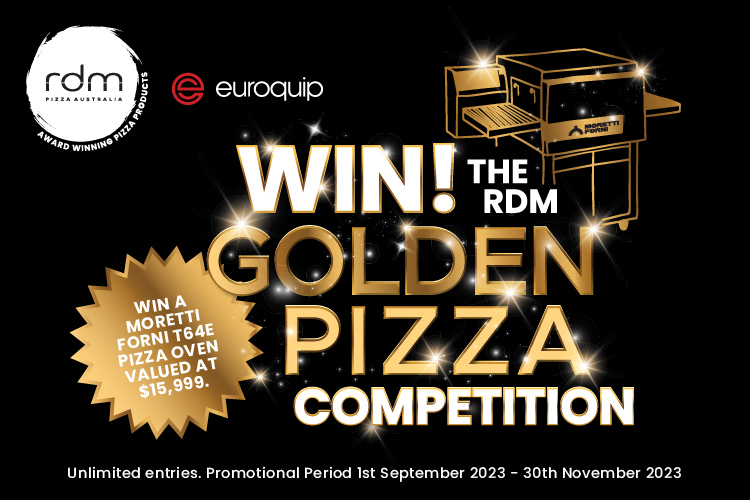 The plans reveal major refurbishment of the existing ground-floor foyer. There's also a planned extension of the first-floor level from the bistro through to the existing void area, that would see the addition of a new lounge, a new bar, new amenities, relocated gaming machines with an alfresco gaming space and a new all-day café. The new design will not only be more flood resilient, with the move of services above the flood planning level but will also invite more natural light into the club with big windows. The estimated cost of the projected is ticketed at almost $11 million.
While still awaiting council approval, Lismore Workers Club general manager Stephen Bortolin is hopeful for the rebuild to commence in the new year, re-opening to members by November 2023.