This week, Tawnya Bahr and Lucy Allon from Straight To The Source shine a light on farmer and co-founder Anna Phasey from Rosevale Lentils in the Yorke Peninsula, South Australia.
Rosevale Lentils is a unique family farming business growing and supplying whole red and French lentils. The team has also been innovative in creating a line of lentil-based meal kits and dry mixes that they sell directly online.
Lentils are a sustainable, nourishing and high-protein ingredient, providing versatility and a low-cost way to bulk out menu items, whether it be curries, soups, stews or protein balls. Gluten-free, they are also packed with fibre, calcium and iron.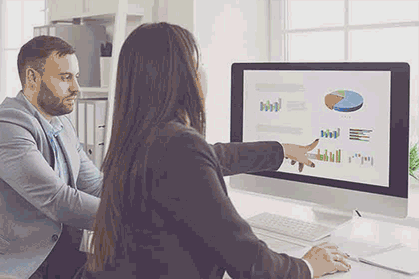 For Phasey and co-founder Marty Collins the idea and determination to change their business model from exporting their lentils as a commodity product to focussing on supplying the Australian market and diversifying their offering came after a casual discussion about the state of the Australian lentil industry.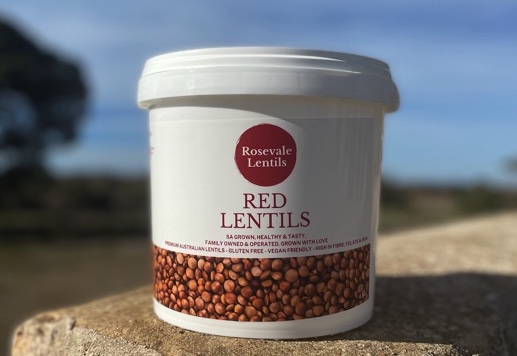 The winners? The Australian foodservice industry, especially venues such as clubs and venues looking to increase their plant-based offering with a high quality locally and sustainably grown product.
Rosevale Lentils supplies the foodservice market with their red and French lentils in 4.5, 10 or 25 kilogram buckets, all of which are resealable. If stored in a pantry or dark space they can last for years. French lentils are about one third the size of standard green lentils and hold their shape well when cooked so they're ideal for salads, soups or side dishes.
For the chef curious to learn more and see how the lentils are grown, Rosevale Lentils welcomes visits to their farm. We may be even running one of our Straight To The Source tours there next year. Stay tuned!
For further information, click here.