From recent reports, it sounds like a lot of venues have re-opened with a big influx of customers. Alas, a sizeable portion of hospitality staff have not returned due to a variety of reasons, one of which is that their employers didn't make it possible for them to stay.
This is a good opportunity to review many aspects of your previous business model and how dependent on staff you really were.
My experience was that when I had a few staff call in sick, multiple challenges were presented to the operation. Inevitably, we all make adjustments to ensure the business works when presented with these circumstances.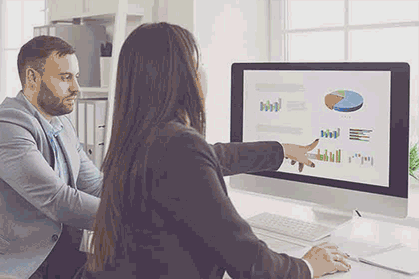 I know this example is not as challenging as the current situation regarding staff available to work. For the most part, people simply aren't interested in coming back.
This forces us to create strategies to overcome the shortfall. What I am hearing, when speaking to chefs and managers, is that current staff are under more pressure than ever to 'get through'.
Is this the right solution to the problem?
I believe it will lead to more chefs and waitstaff leaving the industry as they see it as too stressful, possibly even more so than before. Bearing in mind, most have forgotten about the stress of before due to the extended period of lockdowns.
Now is the time to take a brutal look at your operation, your menu and your offerings and determine what level you can actual service now.
While a long menu with lots of choices is extremely attractive, if you can't produce it and serve it, the business will ultimately suffer.
If you used to provide staff-heavy customer service and can't now, customers will leave.
Recruitment offering higher wages or incentives will work to a point, but often leave your business at financial risk.
Be careful of this slippery slope!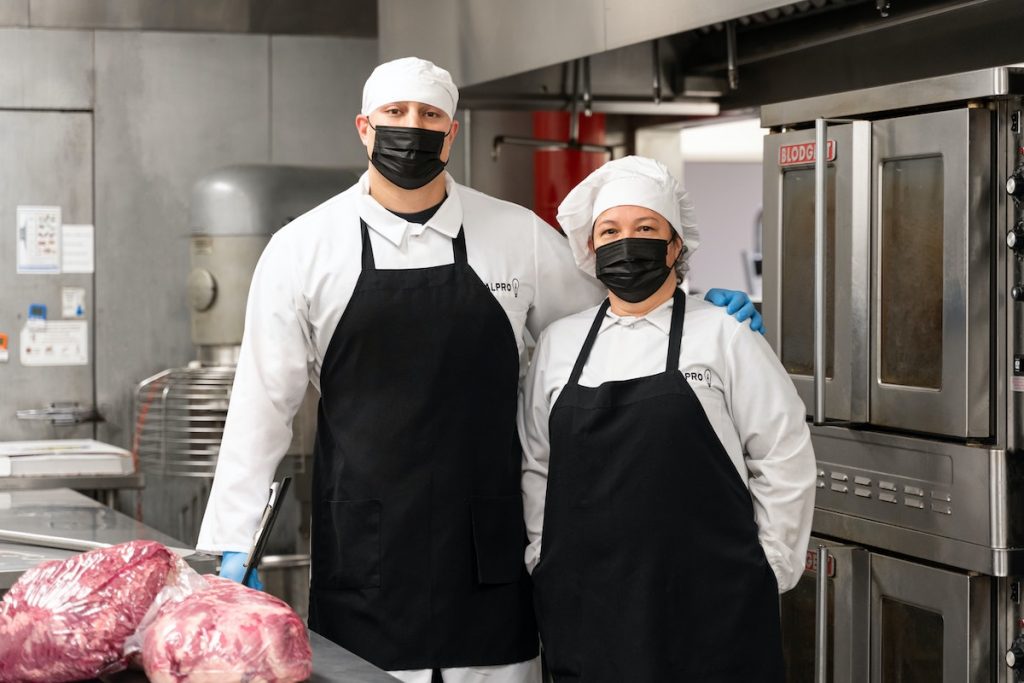 My business is analysing catering operations and providing solutions to ensure that they are more efficient. Many times, I observe labour-intensive practises in both front-of-house and back-of-house. Sometimes there are up to 100 per cent more staff than an efficient operation needs. This is a major unnecessary expense.
A brutal approach is the best one. Take the 'What if they ring in sick?' attitude and see what can be modified.
What menu items that require high labour can be reduced?
What production methods can be streamlined?
What technology can be used to fine tune systems?
What high speed cooking equipment is out there?
Systems that remove double handling should be considered, for example: Bump Screens for the kitchen, Table Ordering for customers to order themselves.
If you have read this far, you might be thinking, 'What does he know?'
In the last three years, I have worked with kitchen teams in dozens of clubs. Some have had extremely efficient operations that have minimal staff and produce a high-quality menu at high speed. Others are the complete opposite.
Through observation, I have seen what the major difference is. Believe me, efficiency can be improved in every operation.
If I can assist you on any of these points, please let me know.
chefpaulrifkin consulting / Club mentoring and fine tuning Specialist