Pending planning approval, Merewether Golf Club could soon be home to 148 luxury one, two, and three bedroom apartments in four, six-storey complexes.
The proposed buildings also have 16 penthouses with rooftop spa terraces that overlook the golf course.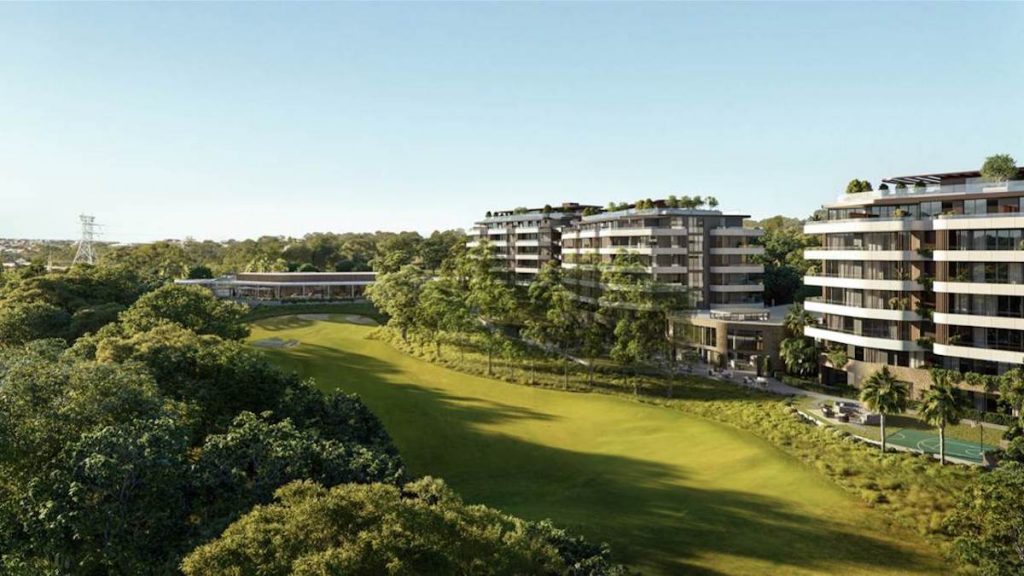 The resort-style community will feature a lap pool, cinema, gym, workshop, communal kitchen, and craft rooms. The golf club and community members will benefit from a new clubhouse, restaurant facilities, sports bar, and a wellness centre for its members and apartment residents.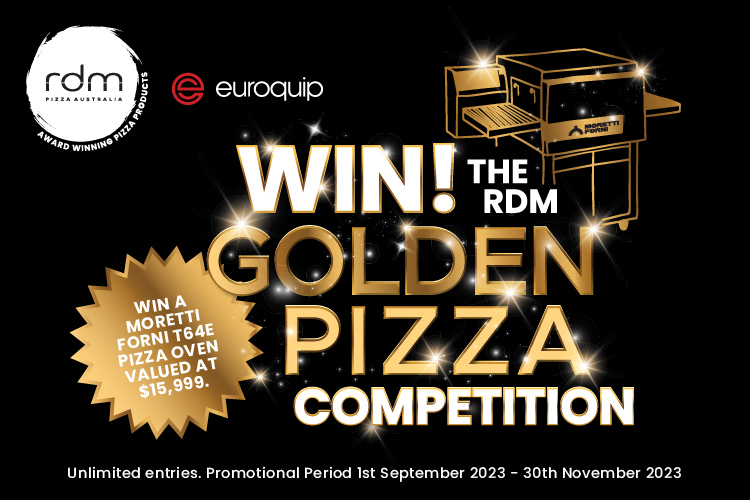 The project is a joint venture between the club and property developers, ThirdAge. If the plans go ahead, the club will be renamed The Merewether.
Merewether Golf Club is providing a 99-year lease of the development land, with President, Phil Merrigan explaining that the project will help secure the club's long-term financial future.
Merrigan said, "This project delivers funding to support significant investment in the golf course and the Club's infrastructure and facilities. We have been able to realise our vision of a world class golfing facility and retirement living precinct without having to reduce the size of the course."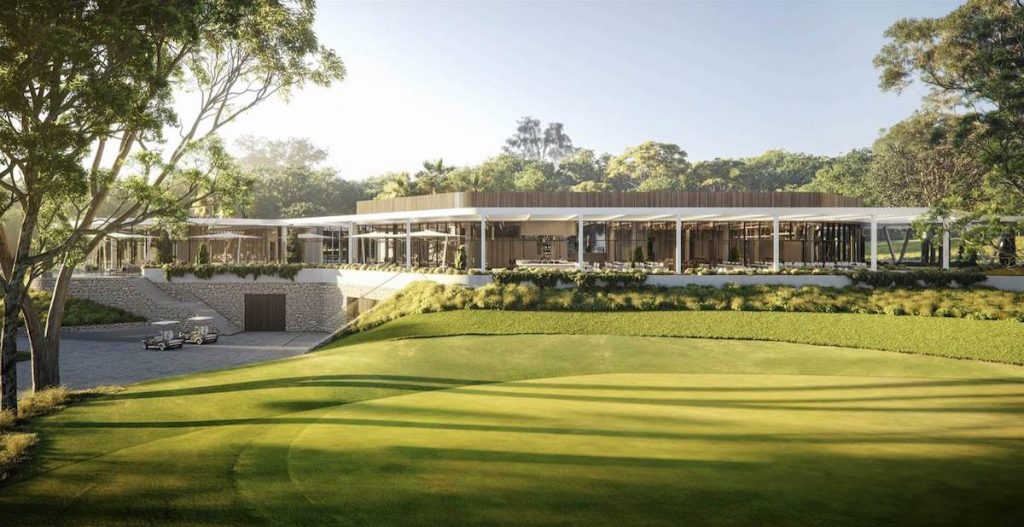 ThirdAge director Luke Berry said,"The project will create more than 1,000 construction jobs and close to 100 ongoing jobs, which is great news for the local economy as we emerge from the COVID-19 pandemic. The Merewether is all about enjoying the best of Newcastle's great lifestyle and community, with a concierge, resident events such as gala dinners, and classes in cooking, yoga and pilates, and, of course, the beautiful championship Merewether Golf Club is on residents' doorsteps."
ThirdAge is a division of Sydney-based developer Third.i that has previously delivered large-scale residential projects in Sydney and Newcastle.