The Inner West Council has granted the embattled Marrickville Golf Club a 21-year lease.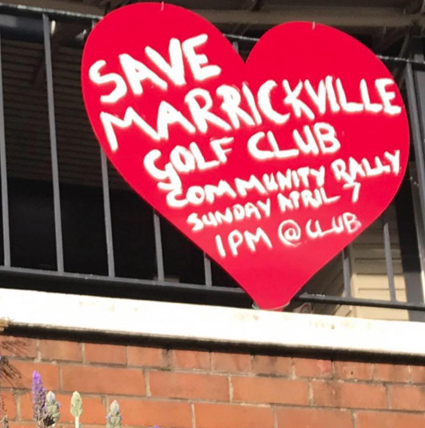 Club president Andrew Tighe told The Daily Telegraph that this opens up a range of state and federal funding opportunities, and also allows the club to keep all of its 18 holes. 
Tighe says they will use this extra time build on their strong community focus. The club currently allows people to walk their dogs through the grounds, and lets community groups use its facilities.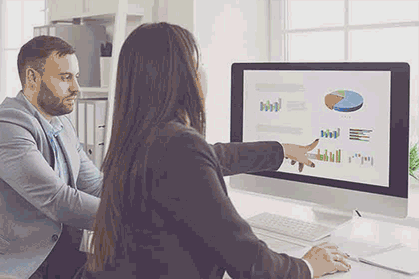 Over recent years, debate raged within Council over whether the club should be cut down to nine holes. 
Inner West Council mayor Darcy Byrne said: "It's been a very long saga. The members of the club have been put through the wringer, so it's a great relief to give all of the users of the course security for the future.
"It's very difficult for a not-for-profit community organisation to get state or federal funding for infrastructure or facilities.
"But that's made easier if they can demonstrate they're going to be there in five or 10 years' time, and that was one of the main motivations for getting the long-term lease in place," said Mayor Byrne.
The extension of the lease is part of a greater Marrickville parkland and golf course master plan that has been adopted by council, which will help manage the biodiversity habitat around the area.