Sandown Racecourse is slated for a $3.5bn redevelopment to transform it into a 7,500-home masterplanned estate.
The race course, used for both horse and motor racing, is said to losing $5m a year and is simply not attracting enough punters to justify the expense.
Melbourne Racing Club has submitted a re-zoning proposal to Greater Dandenong Council in order to move its plans along.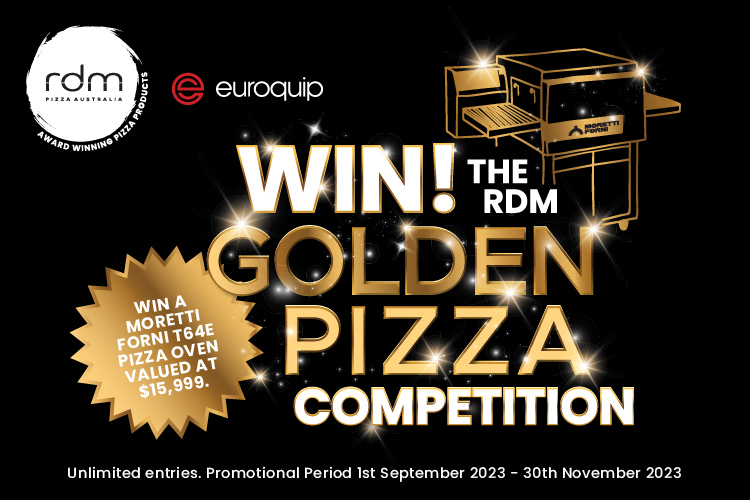 In addition to housing, the new development would also bring a new school, community centre, and hospitality and entertainment venue, as well as 12,000sqm of retail space, including a supermarket, and 8,000sqm of non-retail commercial space.
The site, which would be developed over 20 years, would also retain 15 per cent of the original racecourse as open space, parks, trails, fitness stations, playgrounds and sports courts.
The heritage-listed grandstand and Sandown Park railway station would form part of the town centre.
Racing Victoria has backed the project, saying that so long as the proceeds benefit the sport, it has no objections.