With Melbourne Cup just around the corner, on 2 November, long-time hotelier and Cup expert Max Hitchins shares some tips for this year's big race.
Hitchins, renowned as Australia's Melbourne Cup expert, can recite the 1st, 2nd and 3rd horses for the last 100 Melbourne Cups.
He begins studying the candidates the next year from the day after the race, and for 2021 he reckons the front-runner will be Incentivise.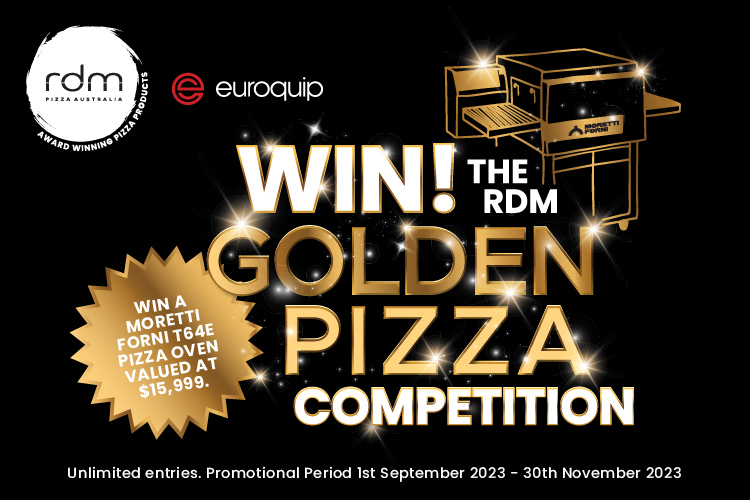 In June, Max suggested to his Facebook followers that Incentivise was worth a 'cup of coffee' bet in the Melbourne Cup. Incentivise was, then, $51 in the Futures betting markets.
After his Caulfield Cup win on Saturday, 16 October, Incentivise is now the $2.50 favourite to win the 2021 Melbourne Cup.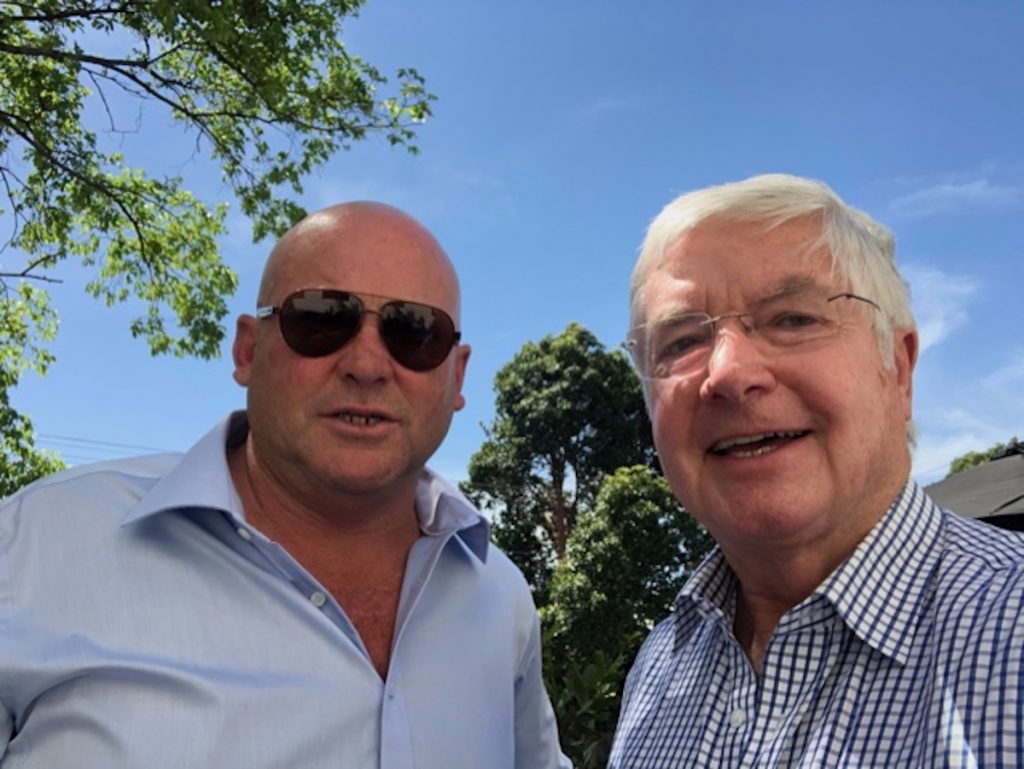 He produces a series of short videos and an annual e-Book to help pick the winner of the upcoming race. Two of his favourites in 2020 – Prince Of Arran and The Chosen One – placed in the top four.
Of this year's run, Hitchins says, "Wars have stopped the Olympic Games … COVID has stopped travel around the world … but nothing stops the Melbourne Cup.
"Since 1861 Aussies have been gathering in their local pubs and clubs to watch the race that stops the nation."
Hitchins wishes everyone, "Good luck, good life, and good fun," for upcoming Cup.
Traditionally a spectacle of fashion and high society, the Victorian Racing Club is pushing to be allowed to host 11,500 racegoers at the track on the day. Tens of thousands more will gather around big screens in licensed venues to cheer on their chosen ponies.
Victorian Premier Daniel Andrews, speaking at a press conference, told the assembled media that he hoped for the state to hit 80 per cent full vaccination just in time for Cup Day.
"If we deliver 80 (per cent fully vaccinated in Victoria) by Cup Day or it's really clear we are going to, we will have ­options to have a crowd there.
"It would be a great signal to the world, the rest of the country, that Victoria is open, we are back in the leading role of the major events capital, the sporting capital, racing capital for those that are taken by the sport of kings."
As of 17 October, 67.99 of Victorians had been double-jabbed. The state is expected to reach 80 per in late October, potentially allowing crowds to attend Derby Day on 30 October.