Billionaire developer Phillip Dong Fang Lee and his wife Xiaobei Shi, owners of Terrey Hills Golf and Country Club, have fallen foul of the ATO.
The couple, who allegedly owe $278m across their whole portfolio of assets, will go to court on 3 December to dispute the claim.
The couple's assets have been frozen while the case is being investigated, meaning that the Golf Club has gone into a financial holding pattern. This has members concerned that the course will be left to degrade while the owners are tied up in a lengthy court dispute over the tax office claims.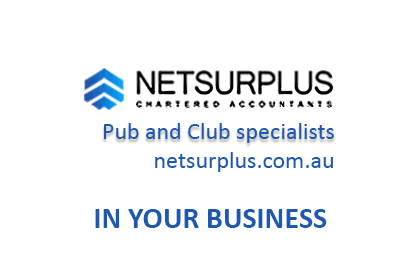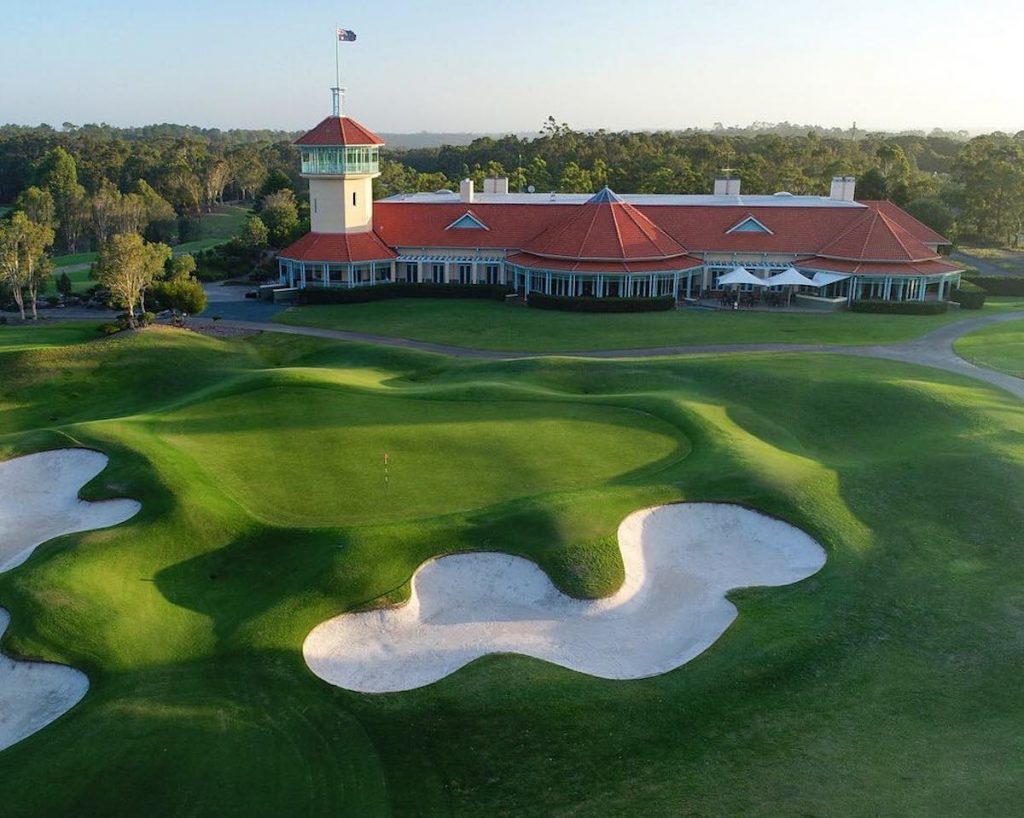 The Club is also in the ATO firing line over accepting $700, 000 in JobKeeper benefits when it made a $2.9 million profit.
According to the SMH, the club's latest financial report also shows that its revenue rose nearly two per cent in the 12 months to early this year, year-on-year, during which time the pandemic saw its operating expenses fall 8.35 per cent.