Changing times and resident priorities are forcing sometimes existential change on community-focused clubs.
After more than seven decades combined service, Ballarat's Wendouree Rotary Club and Wagga's Murrumbidgee Rotary Club are two such institutions that have folded and closed their doors due to low membership.
In recent years the number of members at Wendouree Rotary Club has dwindled from 80 to just 13.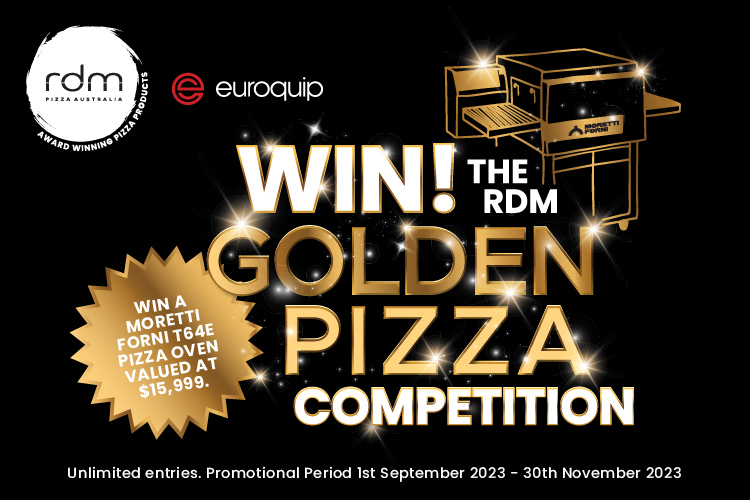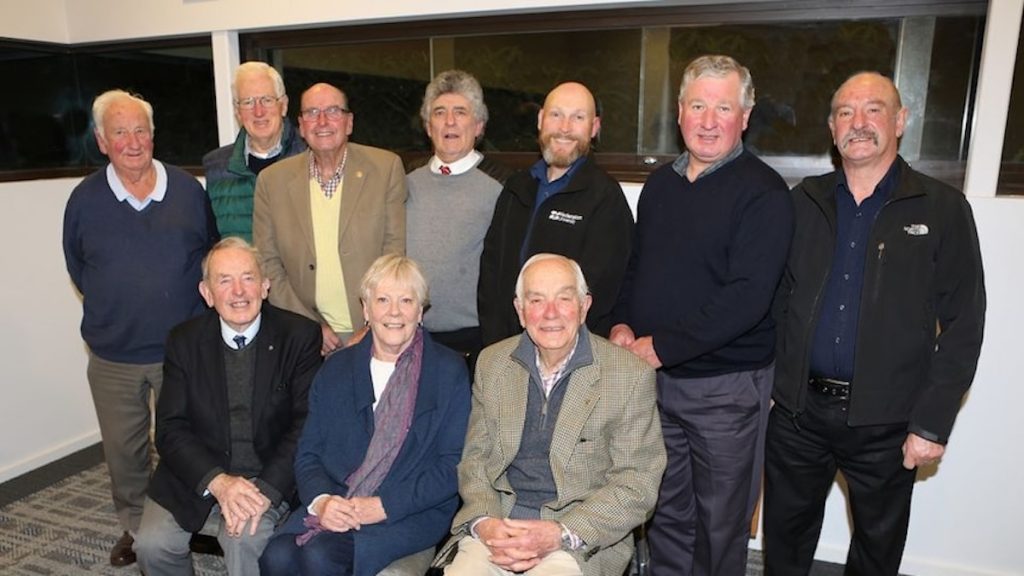 The club, formed in 1958, is one of the oldest Rotary clubs in Australia.
"It's sad, but inevitable, in a way," Club secretary Morgan Murphy, a member since 1969, told the ABC.
"The population of Ballarat is just over 100,000 … but, we have eight Rotary clubs here and that's just not sustainable."
After more than half a century in the fold, Murphy says there are some proud moments on which to reflect.
"The favourite memory I have is of all the friends that I've made.
"We were heavily involved in the restoration of the Avenue of Honour, going back into the 1970s … with motor accidents, and storms, many trees were getting blown down, plaques were getting rusted out and so forth.
"That was a lot of hard work, but a great thing to be able to do."
The group held its last meeting at the Ballarat Golf Club on December 20, and made its last donations; $7,500 each to Yuille Park Community College's junior school and Ballarat Hospice Care.
According to the Ballarat Times, some of the club's key achievements include supporting a school in Vanuatu, launching the Ballarat Careers Expo with Ballarat Grammar's Parents and Friends, and the Ballarat Swap Meet combined Rotary fundraiser.
The Murrumbidgee Rotary Club has also announced it will fold after 15 years serving the Wagga community and raising more than $90,000 for various local charities.