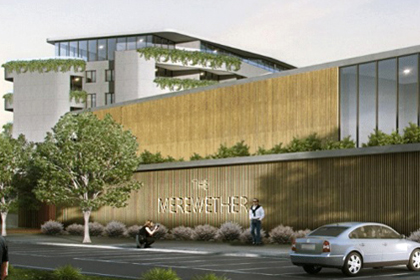 Final plans for Merewether Golf Club's $76 million development project, which includes 148 seniors' apartments, a new clubhouse, health centre, course changes and 404 parking spaces, have been submitted to Newcastle council.
The eight-storey residential aspect of the project on the NSW Central Coast includes a wine cellar, cinema, men's shed, pool and library. Thirdi Group lodged the application three years after unveiling draft plans for the project.

The board said the club is now more than 50 years old, is reaching the end of its life and with increasing maintenance costs each year, despite members often providing free labour to make repairs, renovating the current club would not be economically viable.
"The facilities are clearly dated and not attractive for functions, and the larger membership does not appear to be willing to support the current clubhouse facilities in their current form," the club said. "We believe that, by any measure, it will not meet the needs of a successful golf club and therefore simply maintaining it (even at an increasing cost) is not suitable in the short, medium or longer term. In addition, gaming (pokie) revenue is down."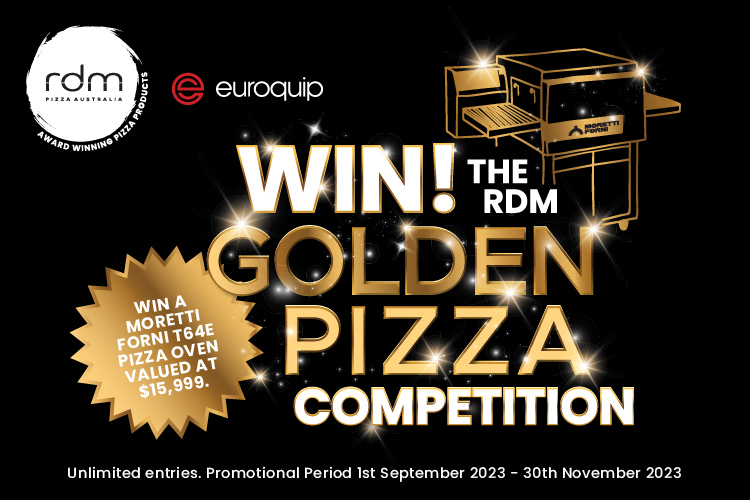 The club is also taking into consideration the other increased costs associated with maintaining a quality golf course such as electricity and water as well as the longer term aspects such as hole design and the need for greater dam efficiency to ensure water security.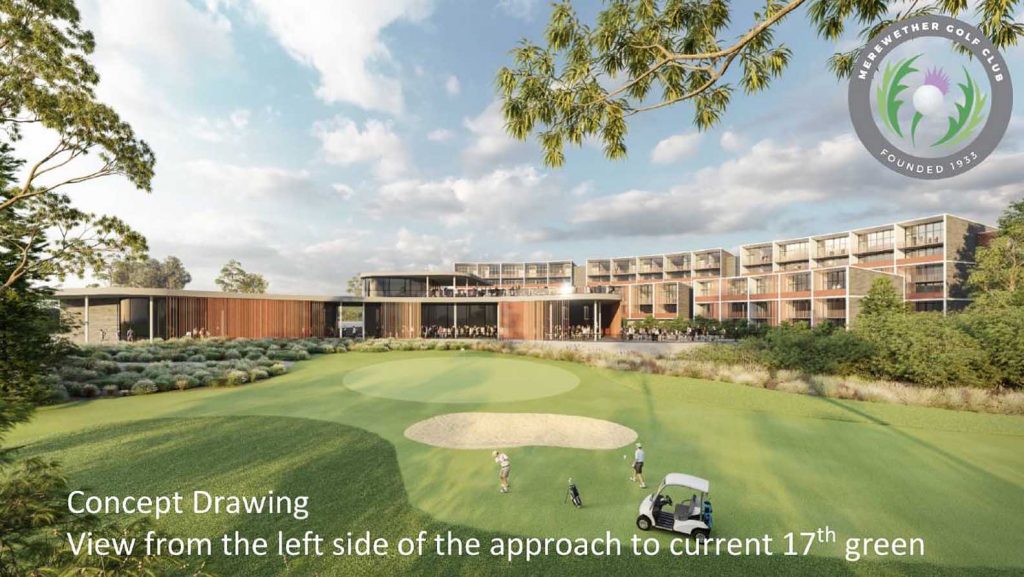 "Our membership levels and golfing income are relatively strong, which is very beneficial, but the reliance on weather-dependent income can be problematic and is not a sustainable long-term strategy. Cash from the land sale continues to shield us from a more dire situation, but for how long? The underlying challenges remain. The Board believes that this development opportunity will provide the necessary long-term financial security.
"The Board has noted that other clubs' pursuing similar developments, we believe typically have left it far too late to ensure they get the best deal possible. The MGC Board believes that it has secured the best possible result by dealing with proponents from a position of strength."
The Hunter and Central Coast Regional Planning Panel approved concept plans lodged with Newcastle council for the site in May last year.
The club will lease the development land to the Thirdi Group for 99 years.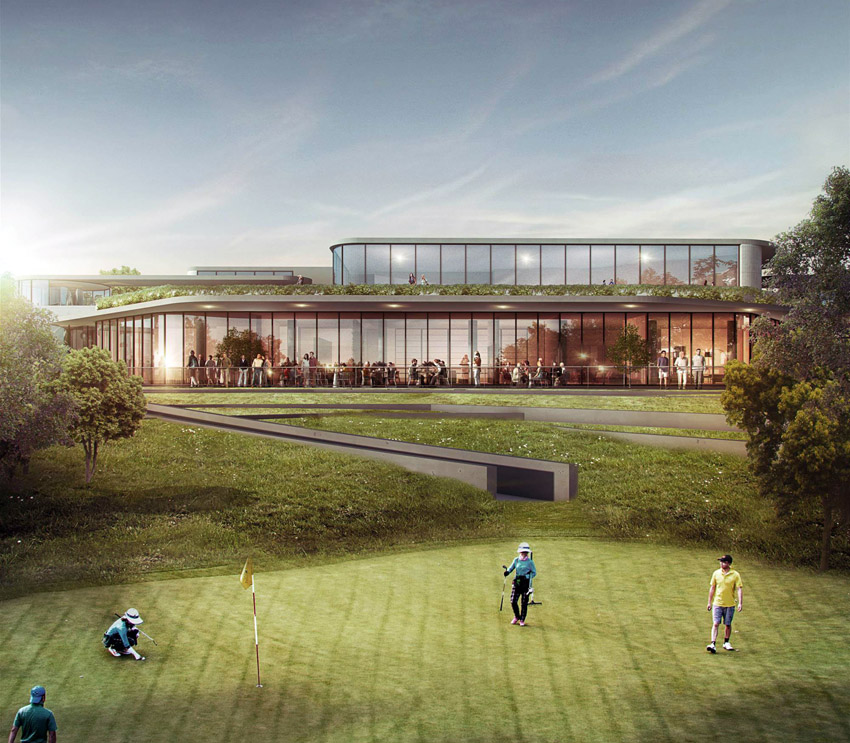 If you have renovation plans or are nearing the completion of any new club facilities, please send us an email news@clubtic.com.au