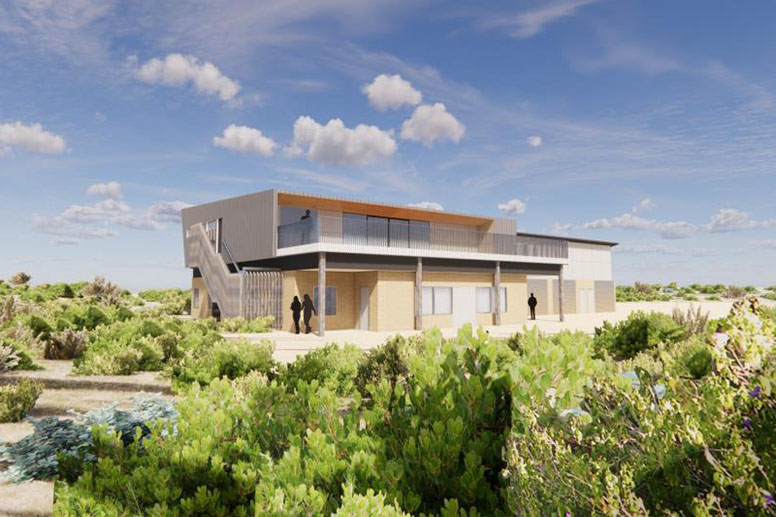 Increased patronage has prompted 13th Beach Lifesaving Club on Victoria's Bellarine Peninsula to submit plans to the City of Greater Geelong for a new $1 million clubhouse.
The redevelopment application includes adding a second level to the single-storey building to accommodate a large training room, gym, First Aid room. lift and front and rear decks. The renovation plans include another ground-floor training room, new kitchens, plus toilet and change room facilities on both storeys.
The club came under increasing pressure to improve facilities due to a rising number of members and beach users.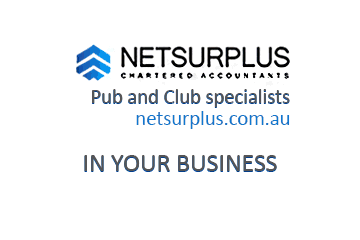 "The 13th Beach Surf Lifesaving Club has identified a need to expand their current clubhouse to cater for the members training and operating needs," Club president Andrew McKinnon said in a letter to Geelong council last year.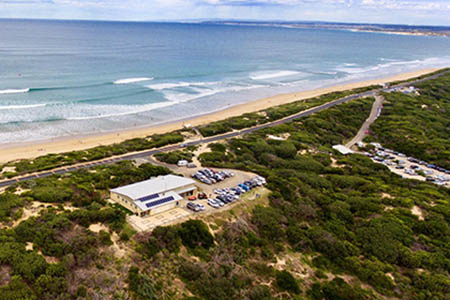 "The current clubhouse has been in use in its current configuration since 2001 and was designed to accommodate approximately 60 club members, we now have approximately 500 members.
"The club needs space that will enable it to train and assess current members and for future extra members in a more purpose-built area," he said.
"We also see the expansion of the region with new housing in Armstrong Creek adding extra pressure to our area and us having to expand our current group of lifesavers to accommodate this extra workload.
"To have a purpose-built area will enable us to deliver a more professional training and work environment."
If you have renovation plans or are nearing the completion of any new club facilities, please send us an email news@clubtic.com.au