Australian Motoring Services (AMS), a consortium owned by NRMA, RACV, RACQ, RAC, RAA and RACT, has become the sole owner of Chargefox.
Chargefox is already Australia's largest EV network, allowing travel between Adelaide, Melbourne, Sydney and Brisbane, and in WA and Tasmania. There are Chargefox outlets in locations including venues such as the InterContinental Hotels, supermarkets and other retailers.
Prior to the sale, the AMS consortium was a shareholder in the electric vehicle charging network.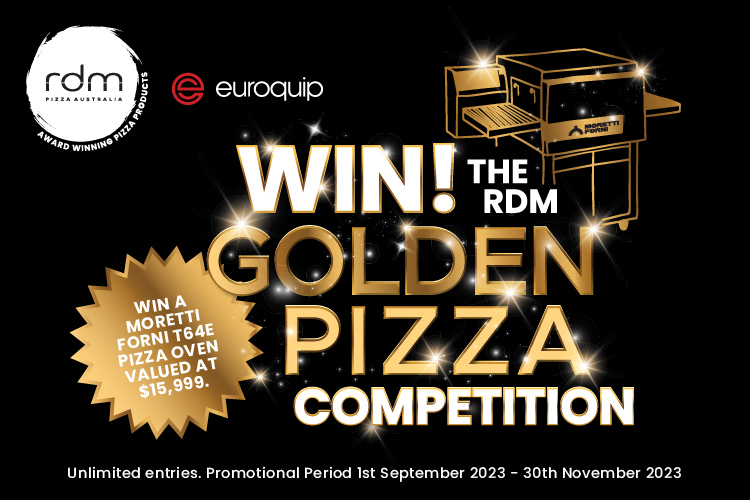 The sale will speed up the planned roll-out of 5,000 charging stations by 2025.
In a media statement Chargefox CEO, Marty Andrews, said: "The accelerated rollout of Chargefox's network has broad-reaching benefits, as it allows for further local and long-distance EV travel, giving more Australian EV drivers better access to world-leading charging technology right across the country. The backing of such a strong, longstanding partner and their investment will help us to deliver on this."
AMS Group CEO, Michael Reed, said: "We are proud to play a role in supporting Chargefox's growth. We share a mutual goal to reduce road transport emissions to zero and support the growing community of EV drivers across the country.
"We continue to see a large number of EV's on the road and the number of Australians who are considering purchasing an EV in the future is growing year on year.
"Combined, we'll have greater power and opportunity to deliver infrastructure that Australians need to increase the uptake of EVs and therefore reduce road transport emissions," said Reed.