Twenty-three Surf Life Saving Clubs across NSW have secured grants of up to $500,000 as part of a four-year $16 million commitment from the NSW Government.
Minister for Tourism and Sport Stuart Ayres said in a media statement: "Surf Life Saving Clubs are vital in protecting people in the water and supporting a healthy lifestyle for members.
"These grants will provide funding for surf lifesaving facilities that are inclusive, accessible and enable people from all sections of the community to participate.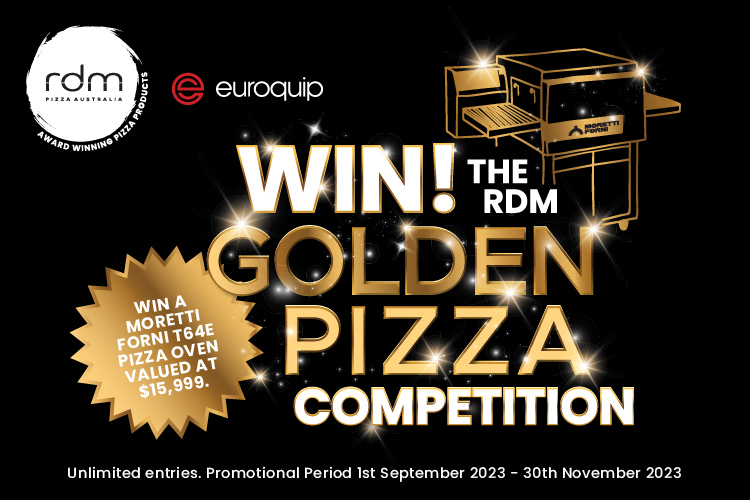 "Despite the challenges of the past few years, the commitment of our volunteer surf lifesavers to ensure our beaches are safe has been unwavering. Our volunteer members and their spirit of service are the beating heart of our community," said Ayres.
Major projects to receive funding in the 2021/22 Surf Club Facility Program include a new training room and gym, upgraded changerooms and toilets at Terrigal Surf Life Saving Club, upgrades to the training and patrol areas at Cabarita Surf Life Saving Club, upgrades to the internal pool as well as new solar panels, battery storage and pool heating system at North Cronulla Surf Life Saving Club, clubroom, kitchen, balcony, flooring and doors upgrades at Warriewood Surf Life Saving Club and renovations to the Port Kembla Surf Life Saving Club's courtyard. A full list of recipients of the Surf Club Facility grants can be found here.
Surf Life Saving NSW President George Shales OAM said: "Our volunteers need safe, accessible and secure facilities in order to conduct their lifesaving work.
"Many Surf Life Saving Clubs have been on the frontline in the last year, responding to incidents and emergencies including the recent flood disaster, many being set up as emergency evacuation centres to help support their communities."