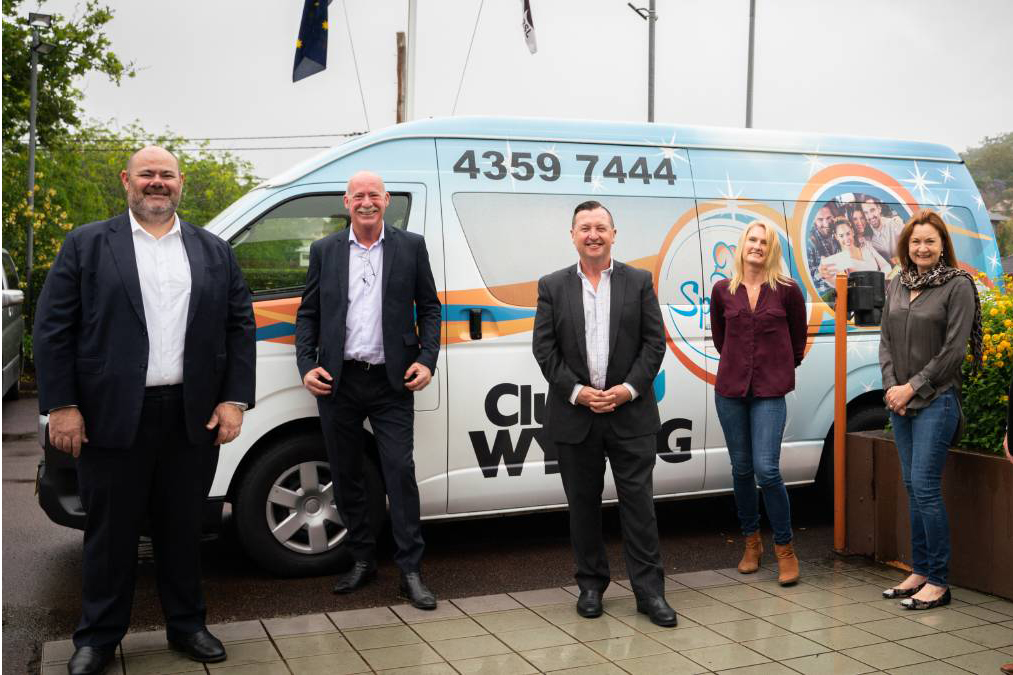 Mounties are rumoured to be on the lookout for more Central Coast mergers.
This follows Halekulani Bowling Club and neighbouring Club Wyong RSL voting in favour of amalgamating with Mounties in November after the mega-club group launched an advertising campaign inviting struggling clubs to join the group.
Club Wyong RSL officially ceased trading on Sunday, March 15 this year and re-opened as Club Wyong, part of the Mounties Group, on Wednesday, March 17 at 10am, a year after a call for Expressions of Interest. Club Wyong is now finalising plans for a revamp of the premises.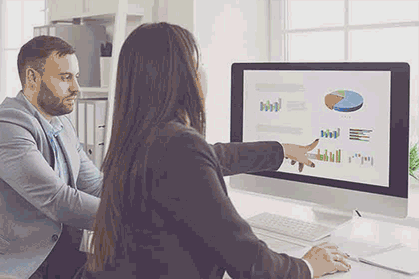 With financial woes and the impact of COVID-19 mounting, Club Wyong RSL announced its decision to amalgamate in March 2020 and received 10 responses from the call. Members voted unanimously in favour of the Mounties Group proposal six months later.

"For years we have been a much loved, humble little club here on the Central Coast, but it was no secret that we had been facing incredibly challenging times, even before the global pandemic hit," Club Wyong venue manager, Angela Sanders, said.
"Mounties Group has been so incredibly supportive throughout this process. We very much share the same values and desires for the future, and I love the fact that our community is at the absolute forefront of every single decision.
"I have no doubt in my mind that not only Wyong, but the wider community here on the Coast will start to quickly see the benefits of this amalgamation.
"It is so exciting to be involved in what promises to be a very bright future ahead for our staff, our members and our community," Sanders said.

Mounties Group CEO, Dale Hunt, said it was an opportunity for Club Wyong to access funds, group buying power and be financially stable when many other smaller clubs are struggling.
"Our family just got a little bit bigger and all of us here at Mounties Group are overjoyed," he said. "The Club Wyong RSL team, its members and its local community have been so supportive of the amalgamation from the very start, which has made this such an easy and enjoyable process. As a Group, amalgamations to us do not mean making big unnecessary changes.
"Amalgamations are, and always will be, a partnership in which we empower clubs to keep their own identity and do what they do best.
"We are confident that this is the start of many more amalgamations across NSW and we are, of course, always open to discussions with any clubs currently struggling who may want to join the family," Hunt said.
The original Mounties, Mount Pritchard, Harbord Diggers, Triglav, Mekong, Club Italia, Mounties Bowling Club, Manly Bowling Club, Club Wyong and Halekulani Bowling are all now part of the group. In addition, the Group also owns aged care service Mounties Care, South Coast resort Mounties at Sussex and Kooloora ski lodge.