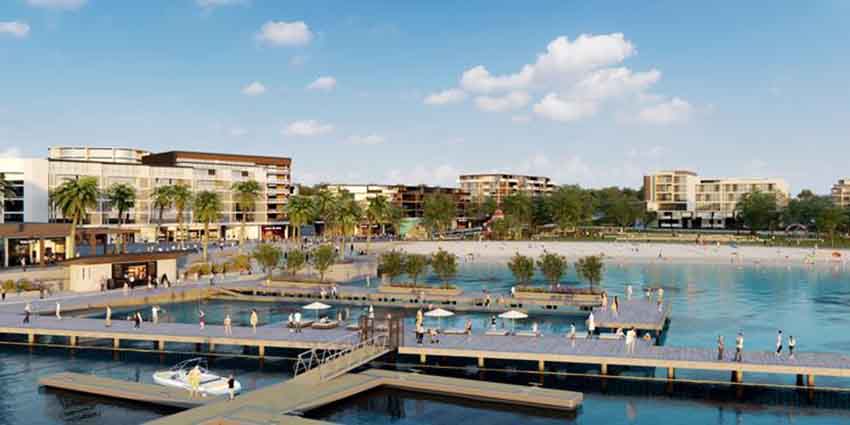 The WA Government has promised $6.5 million to help relocate the Marine Rescue Whitfords and Ocean Reef Sea Sports Club to new facilities within the multimillion-dollar Ocean Reef Marina development by 2023.
The area housing the new Ocean Reef Sea Sports Club (ORSSC), Joondalup City RSL, Marine Rescue Whitfords and a marina manager office will be created as a Crown Reserve, with a management order granted to The City of Joondalup.
This plan follows The City of Joondalup transferring two parcels of land for just $1 to the WA Government, which will form part of the Ocean Reef Marina development.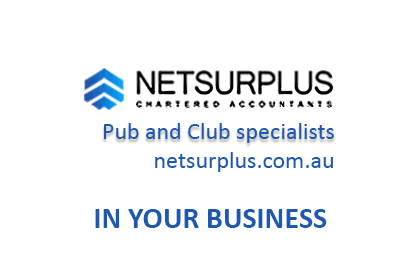 While it hasn't been determined who will construct the facilities, once complete they will be owned and maintained by the City, including the granting of and managing of leases and licences.
ORSSC Andy Cass said the Club had been engaged in redevelopment plans since 2006 and its preference has always been for the City to remain its "landlord".
"It is simply not appropriate that State Government-controlled agencies take over and manage local community assets such as the ORSSC," Mr Cass told Perth Now.
"The club is therefore delighted by the proposed heads of agreement that if supported and adopted, which sees the City maintain management control of the club."
When completed by 2025, the long-anticipated Ocean Reef Marina project will be home to the city's first coastal pool, within the protected beach area, and will be large enough for aquatic sports and to swim laps in.
The first stage of the $126 million plan, which involves ground works to facilitate the construction of marina infrastructure and public amenities, is now underway.
The project, a 2017 election promise, will deliver a waterfront precinct providing recreational, tourism, residential and boating facilities for locals and visitors.
A range of new businesses, including cafés and restaurants, will also be accommodated across approximately 12,000sqm of retail and commercial space, which will be integrated with more than 5-Ha of community space.
The Joondalup City RSL memorial will also be relocated to a new central open space at the Ocean Reef Marina development, close to the new ORSSC site. The new location and design will be able to accommodate large gatherings such as Anzac Day memorial services.
"A marina at Ocean Reef has been talked about for decades, and so it's exciting to see this precinct finally coming to life as we promised," WA Premier Mark McGowan said.
"When complete, this project will be a key attraction, not just for the northern suburbs but for our whole State, just like Hillarys Boat Harbour has been."