Parkes Services Club, situated in the Central West of NSW, is in the final stages of selecting a builder for its $3 million renovations.
General manager Mike Phillips told ClubTIC that while the popular club has undergone some minor upgrades in recent years, it has undergone no significant refurbishments in the past 23 years.
The recent upgrades included a revamped dining room in March 2022, which saw the addition of a modern new kids' play area that's proving popular with local families. There was also an enhancement of the Starlight auditorium in late 2019, with the addition of a new audio and video setup, fresh paint, new carpet and lighting, plus improvements to the bathrooms and an upgrade of the upstairs lounge area toilets.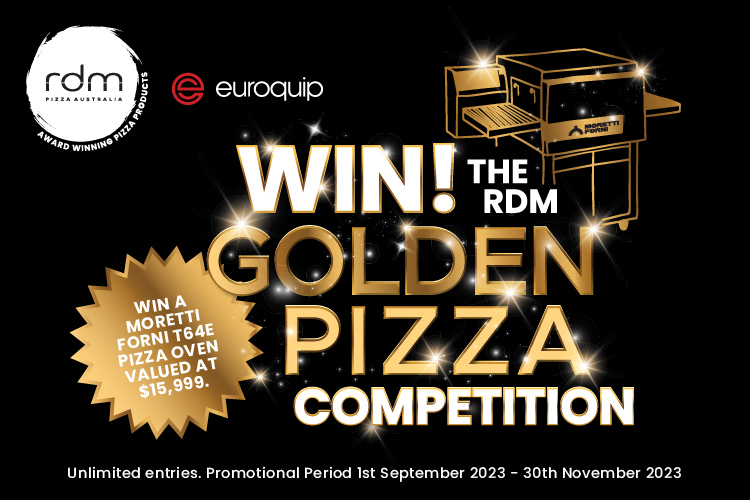 However, the planned new refurbishments are far more ambitious and include various improvements, such as a new central bar and coffee shop, two lounge areas, a new indoor and outdoor gaming area, and the remodelling of existing bathrooms.
The Development Application (DA) has been lodged with the Parkes Shire council, and is awaiting approval.