The struggling Narrabri Bowling Club has sold off its attached motor inn to Queensland-based motel investors, CMI Property Pty Ltd.
The motor inn fetched $4.5 million, representing a yield of 13.5 per cent. The sale is the result of the Club going into voluntary administration last year.
The Bowling Club will retain ownership of the club house, greens and poker machine entitlements.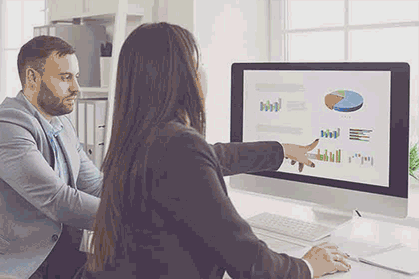 Bowling club board president Colin Armstrong says the board wants the club to be a community recreation facility that would attract families and believes its future will "rely on the support of the members," he said, with the principal aim of keeping bowls going for the local community.
David Jackson, head of CMI, says "the quality of the Club Motor Inn, along with its CBD location, are quite rare in the market, making this a prized asset".
The Club Motor Inn occupies a large 4,413sqm footprint on the corner of the Newell Highway, and includes 30 motel sites, all with ensuites and air-conditioning, a spacious three-bedroom manager's residence, in-ground pool, outdoor seating areas, full commercial kitchen, laundry with commercial facilities, and solar panels.
Narrabri, located 568 kilometres north-west of Sydney, is undergoing transformation due to significant gas mining operations in the region. There are also plans for a large fertiliser plant making urea from the by-product of the gas mining, and the Federal and State Government have also approved an inland rail link, expected to further boost the local economy.
Hayes Advisory appointed Manenti Quinlan & Associates to brokered the deal. MQ's Ray Larkin said he received 48 genuine enquiries and 12 submissions to purchase the property.
"We are at a time in the market where demand is far outweighing supply and we have a number of well-funded and qualified purchasers ready to transact."