Venues around the country are facing problems with staffing levels, but as one of the few states that has been thriving throughout COVID-19, Western Australia is now one of the hardest hit when it comes to finding skilled workers.
The Australian Hotels Association of WA said about 50,000 working holiday makers have left the state since COVID started, along with the mass departure of international students who have returned home.
With domestic tourism and hospitality booming across the state, and a number of big new venues including The Elford and Pirate Life Brewery set to open in Perth, hospitality businesses are scratching their heads over where to find staff.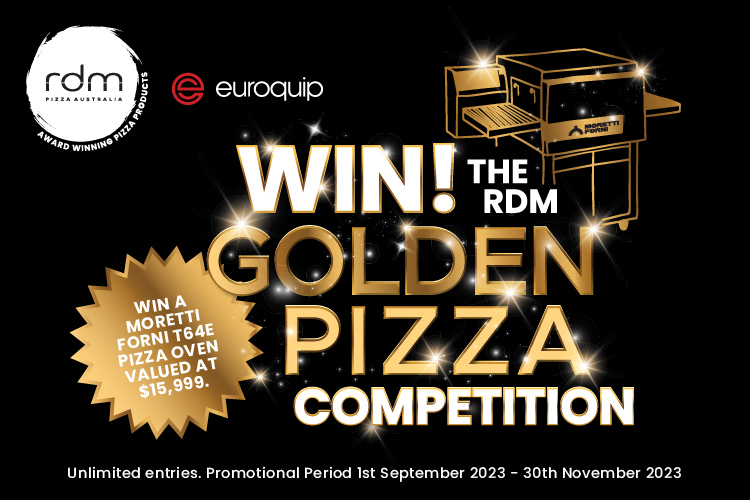 Tim McLernon, the general manager of the Three Pound Group, owners of venues such as The Elford and The Camfield, told PerthNow that his business is hiring staff with no experience because that's all that's available.
McLernon said: "I would have thought that there would be thousands of great hospo workers in Bali and similar spots that may not be working at the moment – why wouldn't we get some of those people down to Perth to help us out and also give them some solid work at a time when they presumably need it. Win-win for everyone."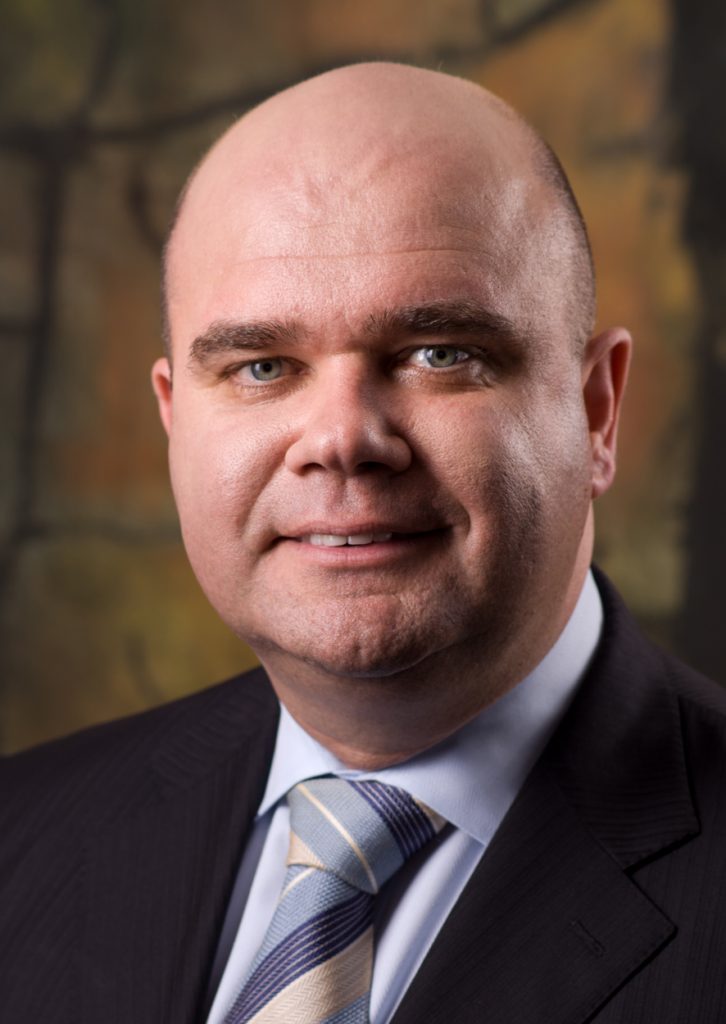 WA Australian Hotels Association CEO Bradley Woods said that the AHA has been working with the WA Government on an interstate marketing campaign to attract more workers to the state when interstate travel resumes.
Woods said: "The AHA is also working with the State and Federal governments on a range of initiatives to up-skill Australians and to encourage international workers to come to return when borders reopen."