Police have charged thee men in connection with the murder of popular Craignish Country Club owner, Greg Harding.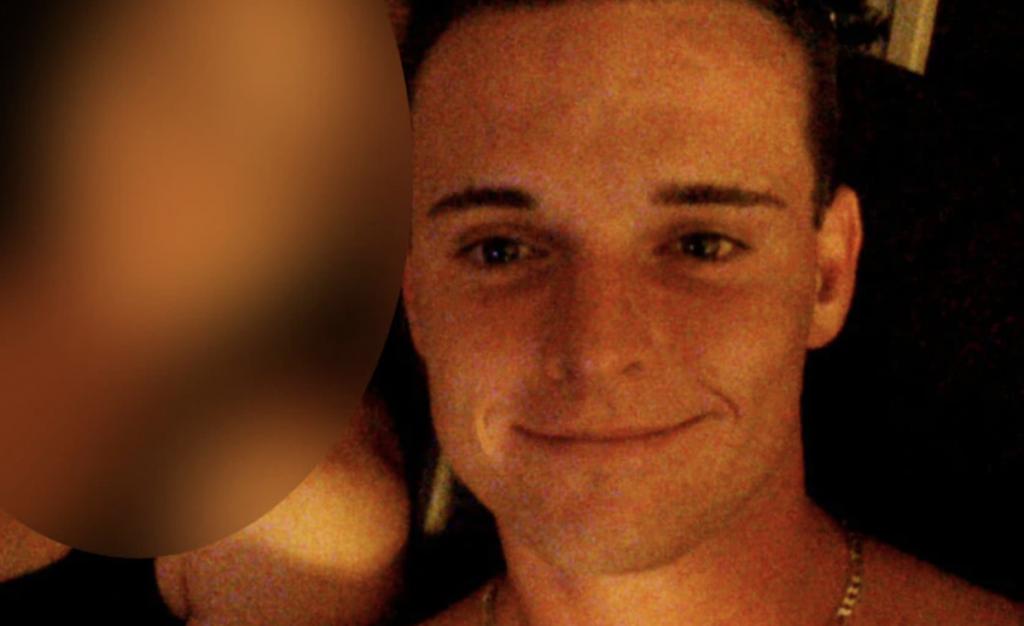 On 24 September detectives raided the Crestmead home of Ashton Taylor McKinley, 24, and arrested him.
As reported in August, Harding was found deceased on August 15, in his home within the Club in Craignish. It was reported he bled to death after being shot in the leg. The bullet hit an artery, which is why the wound proved fatal.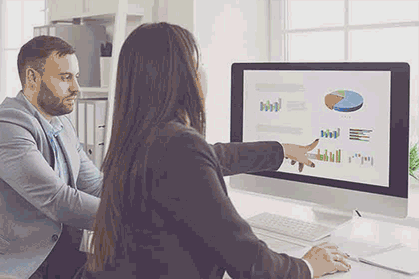 Officers still don't know the motive behind the alleged murder, but have not ruled out the likelihood of a botched robbery.
McKinley joins two other Loganlea men, Joshua Marcus Pope, 30 and Gregory Tremayne Pryor, 25, who are also accused of the murder.
All three men are also facing stealing, driving and burglary offences after they stole two cars and headed north from Brisbane to Hervey Bay on a crime spree that involved a shopping centre ram raid, number plate theft and burglary of wallets, jewellery and electronics.
McKinley did not appear in a brief court appearance in the Brisbane Magistrates Court and his lawyer has adjourned the case, claiming that there is only weak circumstantial evidence to tie him to the murder.