Mounties Group has nearly doubled its 2020 contributions, pledging $650,000 to community groups in the latest round of Category 1 ClubGRANTS.
Mounties Group has donated $651,715 to 50 projects, including those that support youth, families, seniors, children and vulnerable members of our community within the Liverpool, Fairfield, Northern Beaches and Central Coast communities.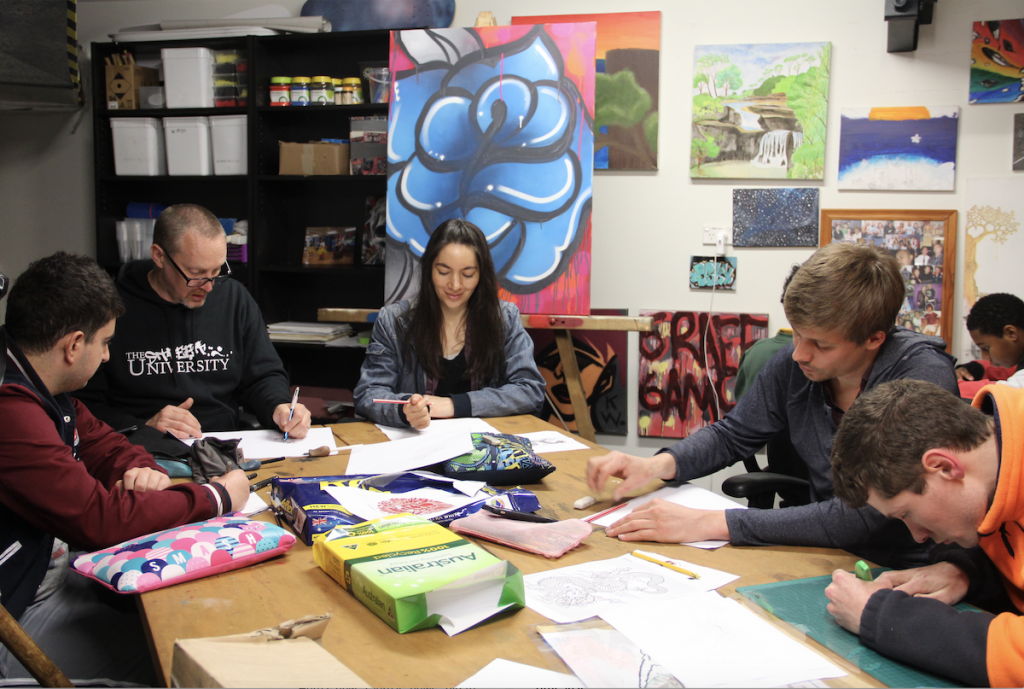 Organisations receiving support include Ted Noffs Foundation, Australian Foundation for Disability, Autism Advisory and Support Service, Camp Quality, OzHarvest, Police Citizens Youth Clubs NSW, Miracle Babies Foundation, The Shepherd Centre, Queenscliff Surf Life Saving Club, Volunteer Marine Rescue, Camp Breakaway and The Lakes Surf Life Saving Club.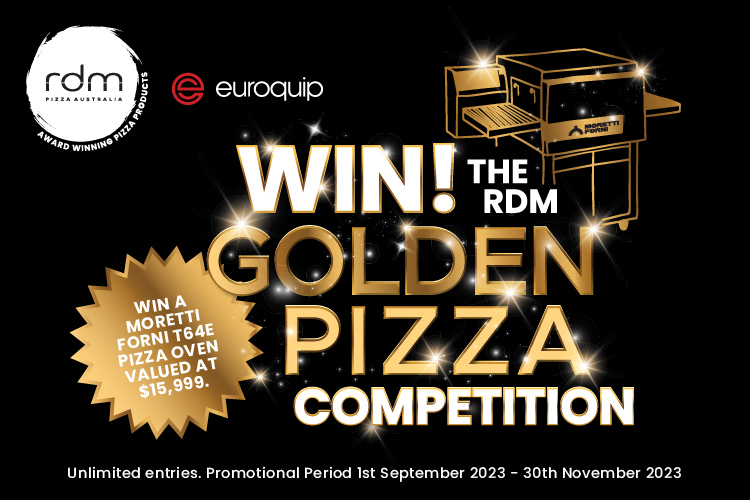 This takes Mounties Group's donations in the past financial year to $10 million.
Mounties Group president, Kevin Ingram, says, "The ClubGRANTs program has come under scrutiny over the years, but we hear more and more from those that we support that without the funds, they simply would not be able to carry out the work which is why it is an important part of Club operations."
Mounties Group CEO, Dale Hunt, says, "As an organisation we are privileged to be able to give to worthy causes, and I'm pleased to advise that our ClubGRANTS contribution total is far greater than what is required to meet our obligations.
"We'd like to say thank you to our 160,000+ members for choosing to spend their time and money in Mounties Group venues. Every dollar spent with us means we can do more for our members and the community, and that is something to be proud of."