When it comes to the subject of training – why to do it and the staff outcomes – I often hear the same old thing: "I just get them trained and they leave". So why bother doing more than necessary?
Successful businesses know that staff investment is the key to providing the best customer experience. So where do you start when you're faced with multiple training programs, from micro-credentials right through to full qualifications.
And more importantly, who should you train and why?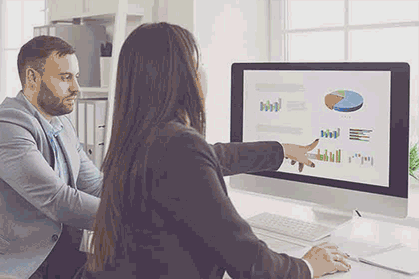 The majority of clubs that I visit are very good at fulfilling the basic training requirements. After all, most of this is completed prior to employment or onboarding.
What I want to bring attention to is the training that takes your staff from being simply compliant to becoming a growing and constantly improving team member. This training is often made available to staff in a less structured manner, i.e. the staff who make the most noise about their career end up getting trained. Funnily, these are the staff who often leave to further their career elsewhere.
A more balanced method for organising training is to review the outcomes and work out how to get all staff involved. To achieve this, an intense staff review and mentoring program from their manager is paramount. This is the only way to really identify each staff member's needs. Often the quiet ones become your most valuable assets when given a positive leg up.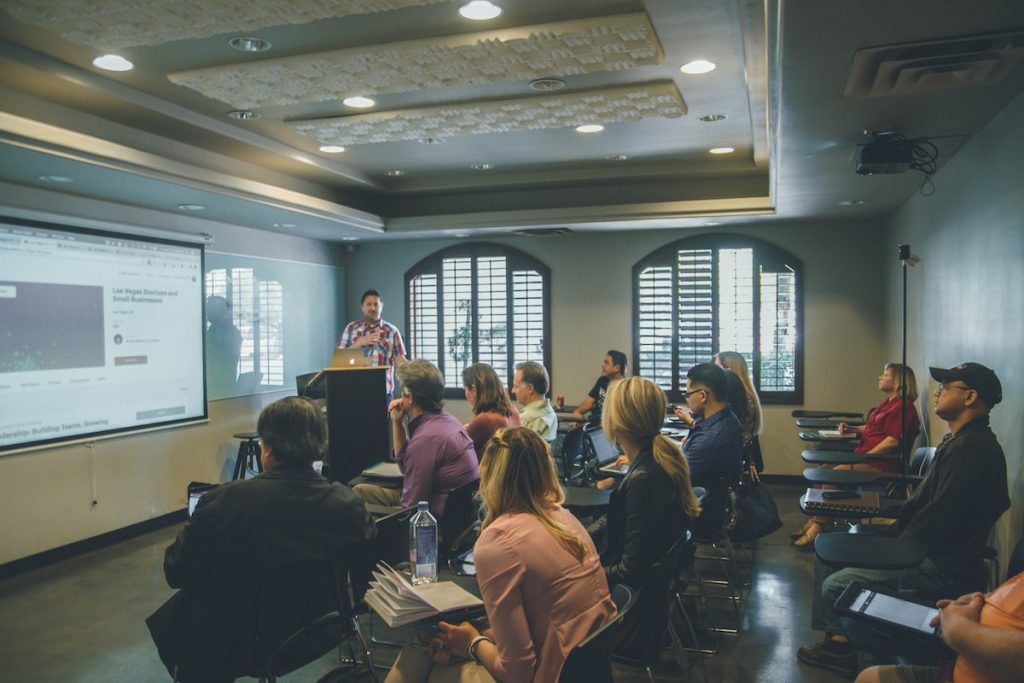 Being a chef, I am always concerned at the omission of chefs from this next level of training. There is a presumption that a chef is qualified and therefore has all the training necessary, and yet they have a huge impact on the customer experience.
The truth is that chefs require further training across areas like management, leadership, cost control, food safety, allergens, dietaries, contemporary cuisines, menu development, recipe control and many others.
So where to begin?
The average qualified chef has a Certificate 3 in Commercial Cookery. This is a basic qualification. Leadership and running a kitchen are covered in the Certificate 4, yet few chefs complete this level. Few HR managers have any idea of this, which is why it isn't made available or encouraged.
Online training micro-credentials, in many of the above areas, are available from a variety of organisations. These include Typsy, Club Managers Associations, Foodlogic, Australian Culinary Federation and others.
Without prompting from management, often nothing is done. The approach has to be a discussion on the chef's goals and interests. This creates a spark in your chefs and develops into a win/win for your club.
During my mentoring visits, I work with teams, identify weaknesses and then give them strategies to improve and grow. The outcome is a more engaged team that is keen to experiment and put their learnings into practice.
The real win/win is when your staff realise that you value them and have a keen interest in their career development. This usually encourages them to stay and become a valuable member of your team, reducing constant turnover and retraining new staff.
Just a thought – your investment in them pays off for you.
chefpaulrifkin consulting / Club Mentoring and Fine Tuning Specialist