Clubs in New South Wales, the Australian Capital Territory and Victoria will receive around $100,000 for every home game lost either to relocation or to matches being played without crowds.
NRL Boss Andrew Abdo told the ABC that relocating to Queensland and not being able to have crowds has hurt the game "significantly", which is why the commission has opted to provide financial support.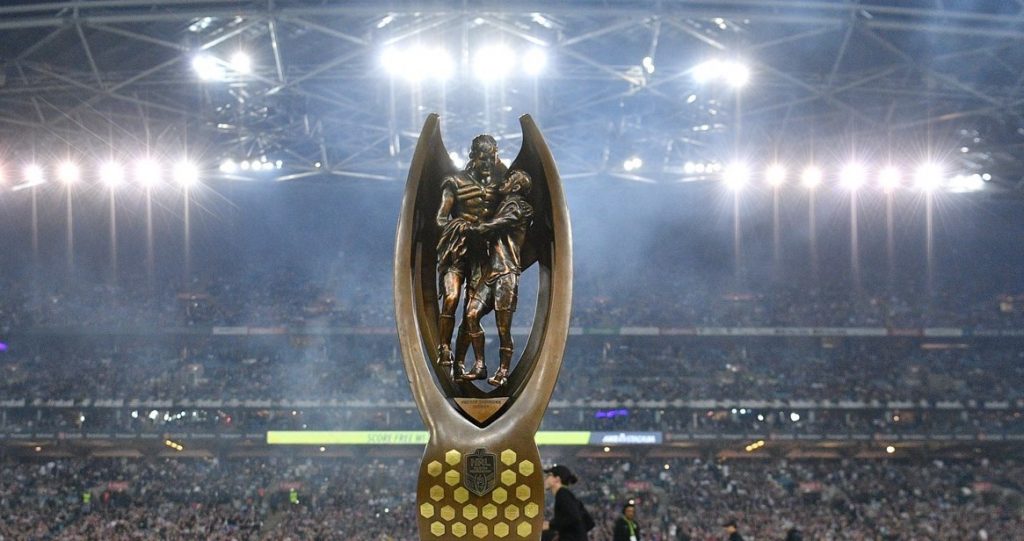 Abdo, appointed by the Australian Rugby League Commission (ARLC) last September, notes the existential threats imposed on the sport throughout COVID.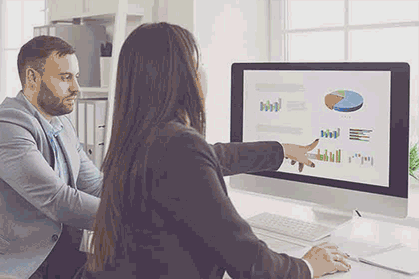 "The game has fought hard this year to keep going amidst the challenges of the pandemic. Both the NRL and clubs have been hurt significantly by not being able to have crowds and [having to relocate] the competition to Queensland. The NRL has had growth in commercial revenues and has also reduced costs significantly.
"Therefore, the commission approved some further financial support for the clubs arising from the impact of COVID-19 on the [sport's] financial ecosystem, particularly for clubs [that] have had to relocate and not play in front of their home crowds."
It's expected that the cost of relocating the games to Queensland will add up to around $30 million, while a further $30 million will have been lost in ticket, merchandise and game day revenue across all clubs.