In a matter of weeks, Australian hospitality businesses will need to show they can meet the new Australia New Zealand Food Standards Code.
By 8 December 2023, any business that prepares or serves food must be compliant with the new Standard 3.2.2A, which covers food safety practices.
According to the Australian Institute of Food Safety, this standard introduces three tools required in a food safety management system, being: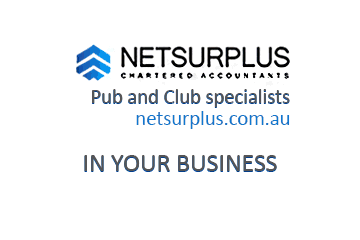 Food Handler Training
Food Safety Supervision
Record Management.
Depending on the category of business, specific tools will need to be implemented, and time is running out.
Previously, states and territories had individual food handling requirements. Standard 3.2.2A ensures a unified compliance across all Australian food businesses.
Local governments will oversee enforcement, and penalties can include fines and/or food business licence suspension or cancellation.
There are three key steps to ensure compliance.
First, ensure all food handlers are adequately trained through an approved program.
Second, a Food Safety Supervisor must be nominated, fully trained, and must supervise all food handlers.
Finally, an approved record keeping system must be maintained and evidence must be shown to authorised officers upon request.
Approved training programs will all display the 3.2.2A Approved logo.
To help businesses ensure compliance, the Australian Institute of Food Safety has developed a downloadable Action Plan.
Further support can be found by calling one of the Australian Institute of Food Safety's Compliance Advisors on 1300 797 020. This is a free service.