A new Australian sculptural artwork by acclaimed conceptual artist Victoria Hempstead is set to become the centrepiece of the exclusive RACV City Club in Melbourne CBD.
Just a stone's throw from Melbourne's Federation Square in Bourke Street, the Automobile Club of Victoria has enjoyed a rich history since its launch in December 1903. Recently refurbished, the multi-award-winning City Club is an urban oasis of state-of-the-art facilities including multiple dining venues and bars, a billiards room, fitness centre, day spa and more, designed to cater to the social, leisure and business needs of Club Members.
Hempstead's seven metre tall stainless steel sculpture, REMINISCENCE, will join the impressive RACV Art Collection, which features more than 1,000 contemporary works supporting Australian living artists.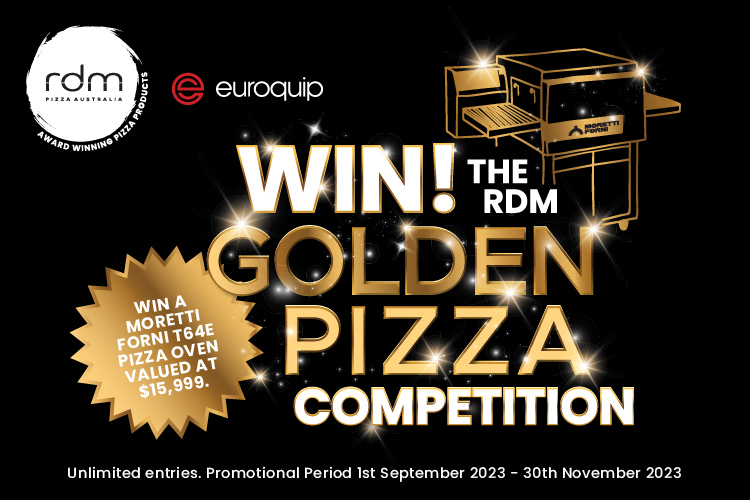 The sculpture consists of eight highly polished orbs depicting water, each crafted from stainless steel, partially overlayed with a red and burnt umber landscape. The sculpture is being installed this week and will welcome members and guests to the Club. An accompanying exhibition of Hempstead's work will run from 2 December until 12 March in the Club's Gallery Lounge.
Reinforcing RACV's commitment to supporting Australian artists, RACV City Club general manager Rob Everett said, "At RACV, we value the role art plays in connecting communities and encouraging creativity. Victoria's work is particularly important and a welcome addition to the foyer and main entry point of the RACV".