It seems like a sensible question to ask. I mean, do you really listen to your employees?
Many times, feedback or ideas are sought, only to be 'shot down' in a management meeting. Indeed, in many venues, one could think that ideas only come from above, and the job of staff is to follow them without comment or complaint.
In many workplaces staff are starting to vote with their feet. Long-standing employees, frustrated at always being overworked, ignored, or passed over, are walking. Sometimes effective immediately. This creates huge holes in the workforce, with only a slim chance of being replaced in a timely manner.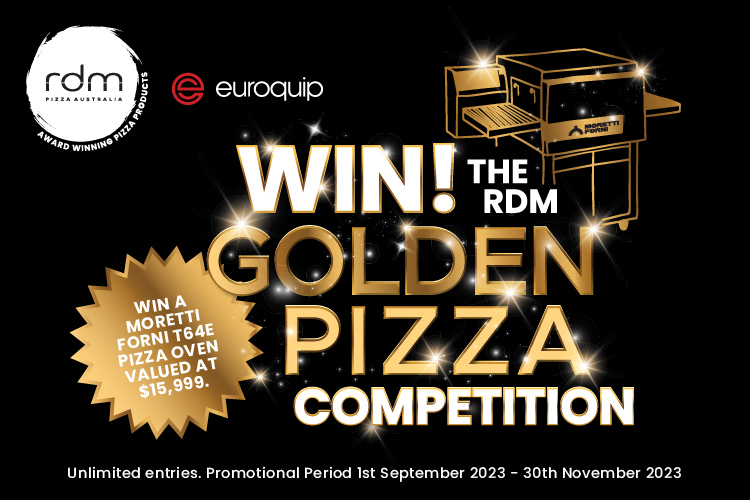 During my years of consulting, I have visited many venues and seen such happenings, met with surprise by the managers.
We constantly hear that staff are our biggest assets and yet complacency continues to exist.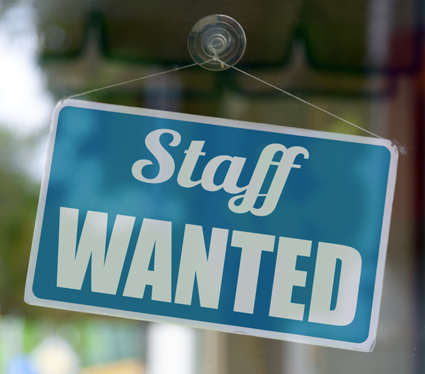 The summer months are often the busiest for hospitality businesses. Coupled this year with the increasing public appetite for dining out, it will be a challenging season with continued existing staff shortages.
Add to this the uncertainty of the many societal issues that are top of mind at present, which not only affect your customers but also your staff. These added burdens and stresses create varying levels of mental health issues.
This is the current cauldron of employment and never has there been a more critical time to "listen" to your staff, hear and support their personal concerns, acknowledge their business input and be aware of what irks them.
An example is when you see a new employee annoying existing staff with their daily antics, only to be told by management that they are a great staff member who does "this and that" better than others. It's no surprise that staff start to leave.
What surprises me is how many staff need to walk away before any action is taken. But listening to staff concerns and acting quickly can avert such situations.
What actions can you take?
A number of businesses allow staff 'mental health' days to regroup and come back stronger. My observations are that the staff at these businesses really appreciate this option. Others are replacing aging equipment with new, which has an instantly positive effect on the morale of a kitchen as it is an oft-forgotten area of a hospitality business, as the need for 'new' gear is 'back of house' and not seen.
Improved training, beyond the standard, is growing, with the opportunities for staff to really develop their skills and career pathways. Career pathways are what many hospitality staff are seeking. They want to know where they are going with their day-to-day job and where they can go into the future. Your support and encouragement will give them another reason to stay loyal.
My role as a head chef and team mentor helps to outline such pathways and further strengthen teams.