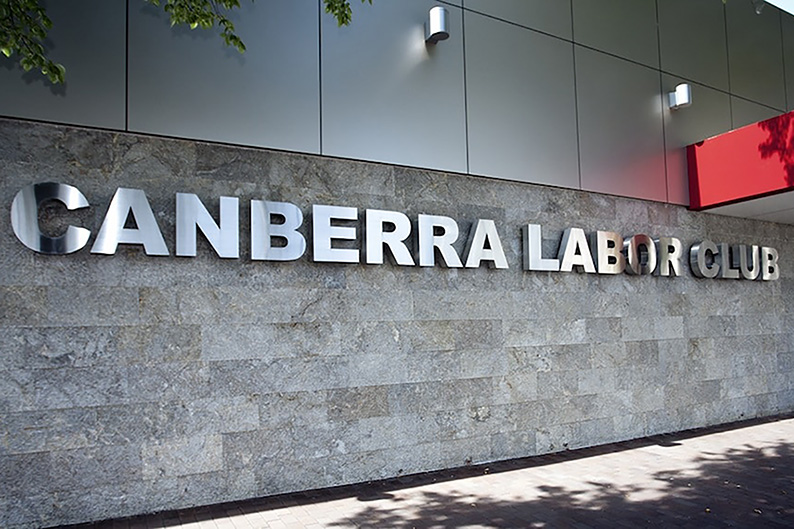 The pandemic coinciding with the opening of its new Mercure hotel has put a hole in the Canberra Labor Club's profits with the group reporting a loss of more than $10 million in the past financial year.
The Canberra Labor Club Group, which owns and operates four licensed clubs throughout the ACT – City, Belconnen, Ginninderra and Weston Creek – also recorded a significant fall in poker machine revenue after coronavirus restrictions forced the club to shut the doors across its venues.
The opening and operation of the club's new five-storey, 125-room Mercure Canberra Belconnen in January 2020 led to an impairment of $11.7 million, the Labor Party-owned club's CEO, Arthur Roufogalis, said in his report.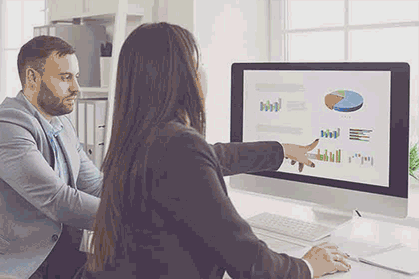 Pokies revenue was down by more than 28 per cent to $17.4 million in 2019-20 compared to $24.3 million the previous financial year. Staff numbers across its venues was also cut by 10 per cent, but club directors said the effects of the pandemic were ongoing.
"The situation is rapidly developing and is dependent on measures imposed by the Australian government and other countries, such as maintaining social-distancing requirements, quarantine, travel restrictions and any economic stimulus that may be provided," the club's report said.
Overall, the club recorded an after-tax loss of $10.7 million in the 2019-20 financial year, up from an after-tax loss of $192,394 in 2018-19.
"The hotel opened for trade on 22 January 2020 with promising early results before the impact of the pandemic and travel restrictions," Mr Roufogalis wrote in his report. "We were required to have it valued as at 30 June 2020. The valuation reflected the extremely poor trading results during the pandemic which substantially impacted its value."

The club has voluntarily surrendered gaming machine licences valued at $1.5 million, and can use the value of the licences as a discount on future development charges until March 2026 as part of an ACT government scheme to reduce the number of gaming machines in the territory.
Other club and hotel revenue dropped from $8.7 million to $6.8 million in the last financial year. The number of club members also fell by 3 per cent in the last financial year to 40,565.

Other Canberra clubs have also suffered with the Vikings Group reporting a $5.4 million loss in 2019-20 across its Erindale, Chisholm, Town Centre and Lanyon venues.
Eastlake Kaleen Club shut as a result of the pandemic as did Belconnen Soccer Club's Hawker venue but the McKellar Club is still trading.