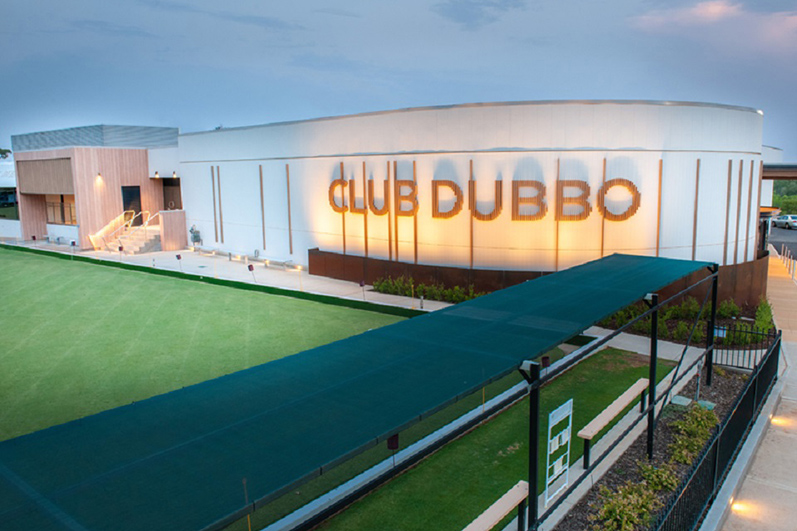 Club Dubbo has welcomed a new $500,000 ninja course and 35-bay carpark with the new facility being put through its paces during the recent school holidays.
The Park Warrior Ninja course, by Imagination Play, was built on the southern side of the club, in Sir Roden Cutler Park with Dubbo Regional Council contributing a maximum of $200,000 from the NSW Government's My Community Project, while Club Dubbo added $250,000 and Titan Macquarie Mud Run contributed $50,000.
"It's been an enormous success during school holidays, it's bright green and orange and you can easily see it from the highway. But we now need a smaller park for toddlers. That's still up for discussion," Club Dubbo CEO Rod Firth told ClubTIC.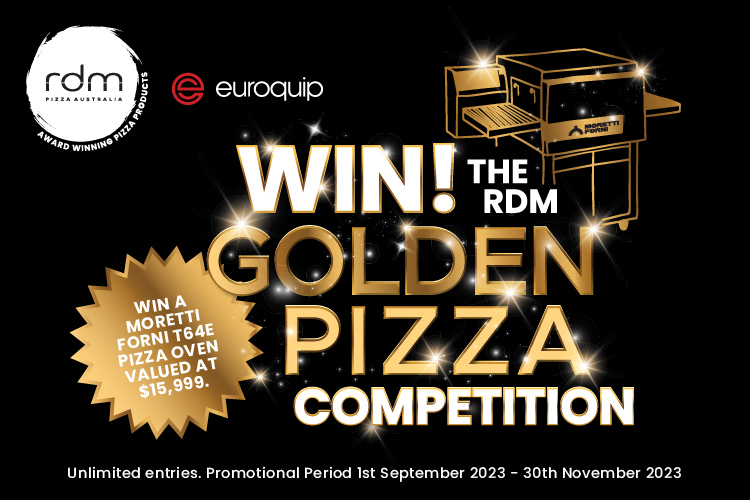 While Mr Firth welcomed the opening of the ninja course, he said the second stage of Club Dubbo renovations are on hold with the club hoping to secure funding for some of it from Clubgrants Category 3 which reinvests 0.4 per cent of club gaming machine profits over $1 million back into community projects.
"We are a designated evacuation centre in West Dubbo, so we will be applying for a grant there because part of that grant applies to the upgrade of kitchens," he said.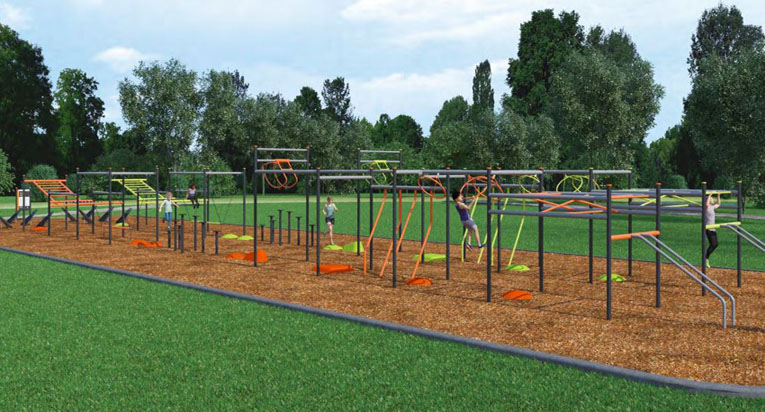 Club Dubbo is on the edge of town, across from the entry to Taronga Western Plains Zoo and about 2km from over-55s and a new 81-bed residential aged care facility at Kintyre Living Retirement Village.
"If there is a bushfire, they come straight to us," said Mr Firth.
Club Dubbo unveiled the first phase of renovations, including new entry and facade, new lifts and escalators, plus gaming lounge, in 2019. New roofing also allowed the club to install $80,000 worth of solar panels. But Stage 2 is currently being revised by club specialist architect Groupn.
"(Stage 2) has all been approved and under DA. We are just going back to the architects, to redo a little bit of it," Mr Firth said.
While the new renovation and extension traded for six months before Covid closed them down for almost three months, the club was able to return to a reduced level of business.
Stage 2 includes an extension of the building to the east, which will overlook Dubbo and include a major renovation of an existing kitchen, conference space above and a new generator.
"I've been in the game for 40 years and I've seen massive builds in Dubbo and the expansion has been extraordinary," Mr Firth said. "I've been through four major renovations here myself, and the latest one was the best."