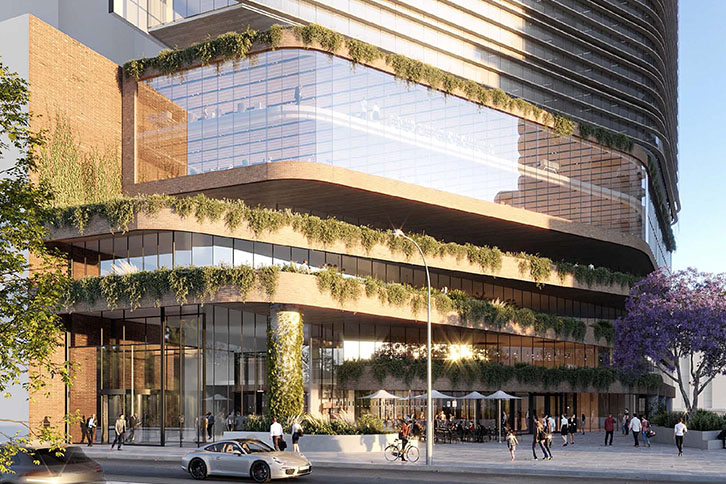 Chatswood RSL is rethinking plans for its new $160m new four-level club premises and office tower development.
The club, on Sydney's lower north shore and in the middle of a highly dense and busy retail centre, has told ClubTIC that following the concept approval in October the club is now in the process of undertaking new research to ensure that its plans are still on track post-COVID.
The club is also on the lookout for a joint-venture partner for its with the tender process likely to open mid-year.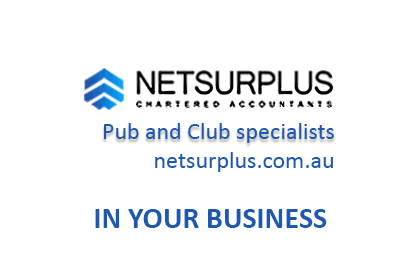 The development, at 446 Victoria Avenue, Chatswood will feature a purpose-built RSL club over 6790sq m over the four levels, 18 storeys of commercial space over 28,070sq m, a public plaza and link from Victoria Ave to Thomas St at ground level and 263 basement car parking spaces. The club has also purchased a former Guide Dogs Australia property, at 2-4 Thomas St, opposite its existing premises for temporary club use during demolition and construction of its new home.
The 22-storey A-grade commercial tower will be one of the first in Sydney's lower north shore in 30 years. While the conceptual DA, with a design by Nettleton Tribe architects, has been approved by the Sydney North Planning Panel, a full DA will be lodged after the joint-venture partner is approved. The club has enlisted Endeavour Property Advisory to help find a suitable candidate.
"It has been a difficult year for the hospitality sector due to Covid-19 and clubs have been hit particularly hard by restrictions and the decline in community confidence," Chatswood RSL Club chief executive Tony Snowsill said at the time of the concept approval.
"Now more than ever we need to look at reinventing ourselves so we can continue to provide the community with a vital place for social interaction and entertainment."